The Best Mobile Games of 2021?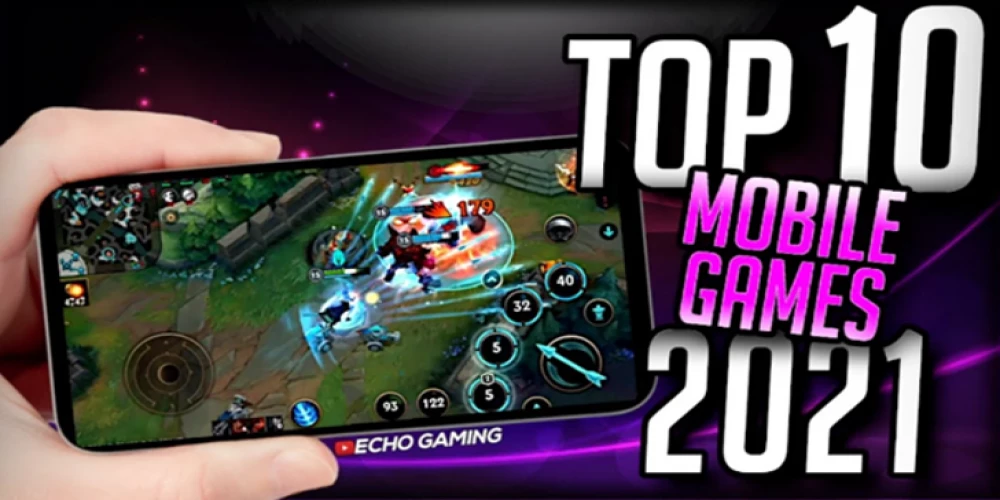 Here are the top mobile games of 2021 that you can play right now. And they are here to take your breath away.
Genshin Impact: When I originally realized that Genshin Impact would be available for free, my excitement waned. If you're looking for a mobile game that you can get lost in without breaking the bank to progress, Genshin Impact will definitely hold your interest for some time.
Marvel's Future Generation: If you're a Marvel fan looking for something to do on the fly, you should give Marvel Future Revolution a try. This MMO has eight playable characters and a mix of cut-scenes and fights set in an open universe.
Fantasian Fantasian: This is a Japanese RPG that was released recently and is only accessible on Apple Arcade on almost every Apple device. Psyonix has adjusted it to work with the capabilities of mobile gaming, so it's not just a lazy transfer that's practically impossible to play.
Rocket League Sideswipe: This is an excellent update to our favorite auto-soccer game. Psyonix has designed it to capitalize on the advantages of mobile gaming. The players drive their automobiles in a 2-dimensional world, with objective locations set into walls that are slightly above the ground. All the basic controls for Rocket League are available, allowing players to boost and leap in the hopes of accomplishing amazing air feats. If you're a fan of Rocket League looking for a way to kill time on the road it's worth a try.
Final Fantasy VII: The First Soldier This is an RPG created by Square Enix. It is a very unconventional Final Fantasy game. However, if you like to ride Chocobos into combat and perform spells using Materia, this isn't the worst game.
What are your thoughts on the game? Have you played any of them? Leave your impressions in the comments section below.