Take Your Last Ride With Android Auto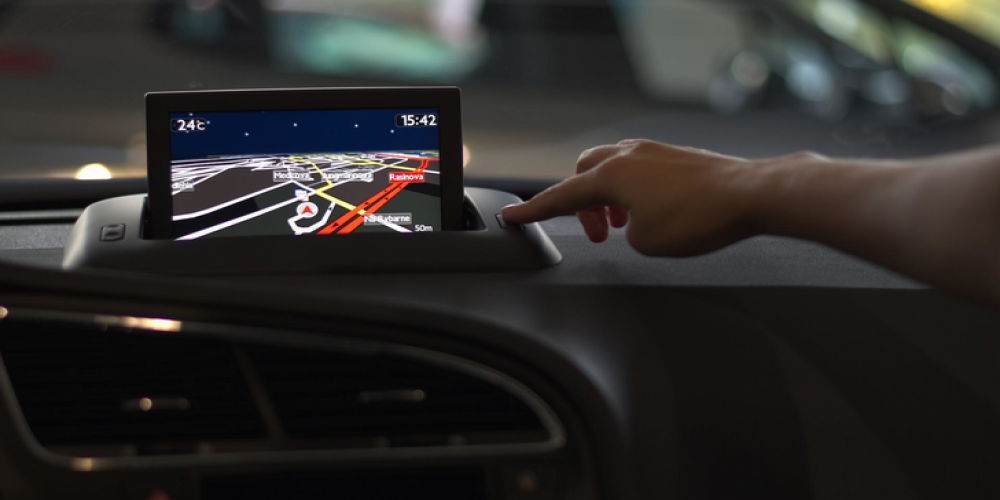 Once again, Google sends notifications about the Android Auto for Phone Screens soon going away. The main function of the feature is a simplified version of the interface, which makes it easier to operate a car and use your device at the same time.
In the previous year, the company also announced that Android Auto is slowly getting put down. Those who have newer Android 12 devices already cannot use the application on their phones. Although, if your system is not yet upgraded, you still have an opportunity to drive safely with Android Auto. Google doesn't have a direct date on when the app will be gone completely, so take your chance to experience this feature.
The reason behind this whole mess of statements is some mistakes made in Google's plans for 2019. Right then, the company was about to release the Google Assistant driving mode, seen as a replacement for Android Auto, but a delay happened, and we didn't see it up until 2020.
This app helps a lot during driving and is easily accessed on your phone. However, now you might need to buy a full head unit that supports Android Auto or even buy a newer car compatible with Android Auto.
On the contrary, we have Google Assistant, which is not a proper replacement for the Android Auto for Phone Screens app. Some drivers can experience troubles while operating a vehicle and voice requesting, as many things might go wrong while you talk to your phone.
Nevertheless, Google certainly made progress in the automotive industry, and maybe the Android Auto app was delaying some functions. For example, the company has already established deals with Polestar 2 and Ford, which will be operating on the Android Automotive system.
Are you in for the idea of automotive systems? Do you use Android Auto often? Please, tell us your opinion in the comments below.