Subscribers of Nintendo Switch Online Will Get 3 New Sega Genesis Games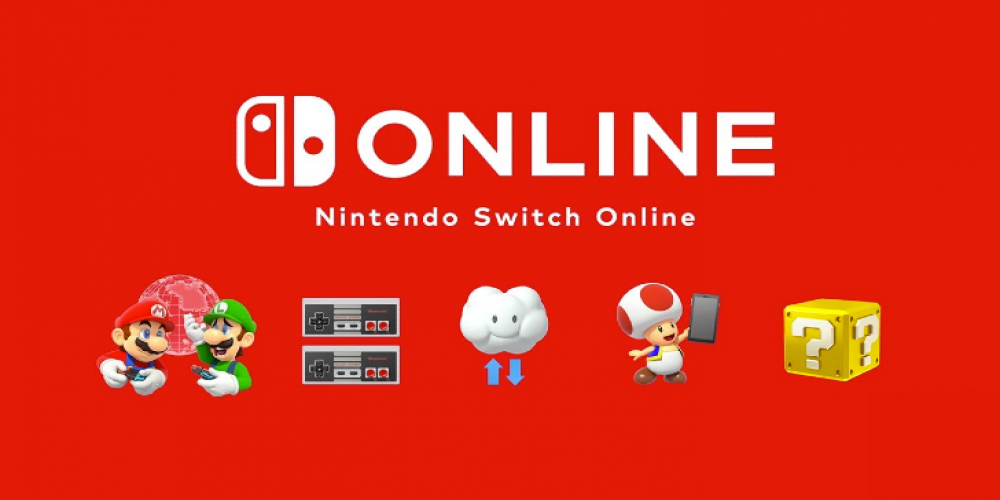 Nintendo Switch Online announced that the service will now feature three more Sega Genesis games. The games can be accessed by the subscribers of the premium Expansion Pack and the selection will include Shining Force 2, Space Harrier 2, and Sonic The Hedgehog Spinball. Now, the number of Sega Genesis games on the platform is 25.
If you have never played Sonic the Hedgehog, this is an adventure game in which Sonic has to save the people of Mobius, collect Chaos Emeralds, and generally have fun by bouncing and flipping all the way. The game was originally inspired by the earlier games in the Sonic the Hedgehog series that has levels similar to those you could play in a casino.
As for Shining Force 2, this is a fantasy RPG game where the squire has to defeat demons called Gizmos by leading a group against them. The game became available for the first time in 1994 and even though it's the second title in the series, it should be viewed as a separate game from Shining Force. The game may sound outdated, but it actually has aged well and has a lot to offer to modern players.
Space Harrier 2 was first created for a 16-bit console created by Sega and this game is a classic shooter that can still be enjoyed nowadays. One of the great things about this game is that it has amazing soundtracks created by Tokuhiko Uwabo, who is known for creating music for Columns and Phantasy Star 2.
As was mentioned, the games can be played by users of Nintendo Switch Online who also subscribed to an Expansion Pack. The cost of this service is $49.99 a year for individual players. There is also an option to pay $79.99 a year for a family plan that can include up to 8 players.
What do you think about upcoming games? Have you ever played them before? Please, share your thoughts in the comment section below!