Spotify Live Audio Streaming is Now Called Spotify Live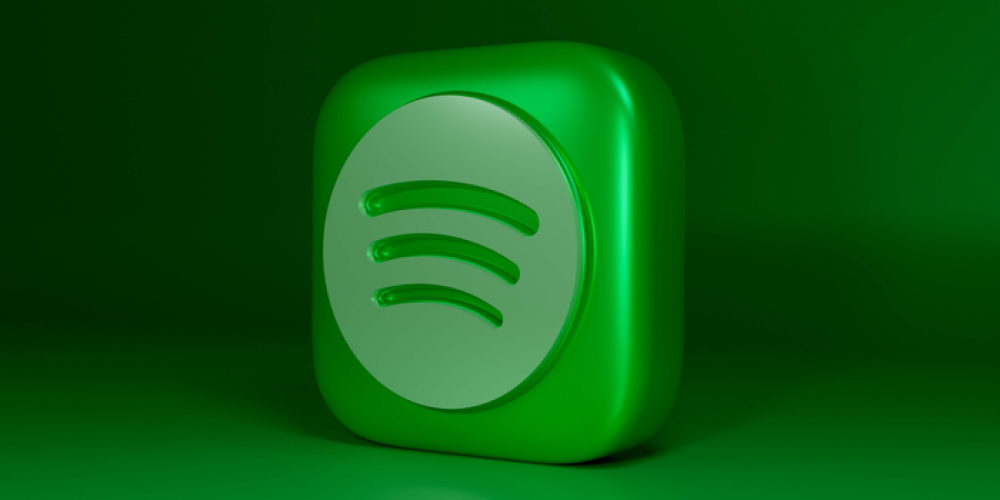 Spotify Technology has decided to rebrand its live audio-streaming service and will now be called Spotify Live. This decision was made as a response to the rapidly growing popularity of virtual live events.
This service was released over a year ago in June 2021. It was called Spotify Greenroom and was available as a separate app as well as a Livestream function of Spotify itself.
Spotify has stated in its blog that anyone who wishes will now be able to watch live programming and participate in the live chat.
On April 15, to celebrate the rebranding of the app, a Swedish music group released a DJ set. Comedian Hasan Minhaj is also planning to contribute by launching a live podcast at the beginning of May. Spotify has stated that these shows will not be available for everyone and only some markets will be able to see them.
People have also noticed that Spotify is testing out another unrelated feature called Featured Curators playlists. With the help of the feature, people will be able to transfer user-created playlists to the app's homepage.
Such a feature will make discovering music even more convenient and the whole process will be curated by influencers and regular Spotify users. At the moment, the feature is only going through the test phase. Once the testing is finished, the feature will be made available to more and more users.
On the same note, Spotify is also testing out its 'audio newsfeed' feature that will allow people to discover podcasts more easily.
Are you excited about the new features that Spotify is planning to add? Do you believe that virtual events will continue gaining popularity? Tell us what you think in the comments below.