Spotify Leverages AI to Transform the Podcast Listening Experience Globally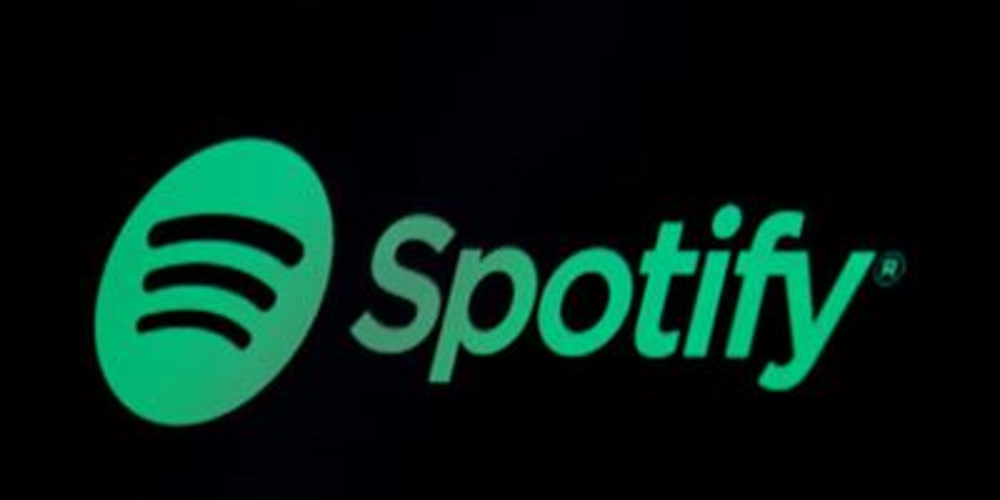 As the world becomes more interconnected, language barriers often pose significant challenges, particularly in the realm of audio content such as podcasts. However, Spotify, a leading audio streaming platform, seems set to change that narrative as it begins testing an innovative AI-powered tool designed to translate podcast episodes into different languages.
The technology underpinning this development is a product of OpenAI's ingenious ChatGPT, a voice generation system. Harnessing the capabilities of this system, Spotify aims to provide automatic translation of podcast episodes while retaining the original voice and style of the host. This means that listeners will be able to enjoy their favorite podcast episodes in their native language, but still experience the distinctive delivery and rhythm of the original speaker.
This week, Spotify announced that it will roll out this feature for English podcast episodes initially. Listeners will have access to these translated versions in French, German, and Spanish over the next few weeks. This service will be available to both free and premium tier users across all countries where Spotify operates.
The AI-powered translation tool is currently being tested with podcast hosts Bill Simmons, Dax Shepard, Lex Fridman, Monica Padman, and Steven Bartlett. Some of their existing episodes will soon be available in the three aforementioned languages. Moreover, any future episodes released by these podcasters will be automatically translated, expanding the reach of their content to a more diverse listener base.
In conclusion, Spotify's new AI-powered translation tool is a game-changing innovation in the podcast sector. It not only breaks down language barriers but also preserves the authenticity of the content by maintaining the original host's voice and style. This development represents a significant step forward in making podcast content universally accessible and enjoyable, and it will be exciting to see how it evolves in the future. Trevor Noah's upcoming original podcast, for example, is expected to be one of the first to support the automatic translation tool when it launches later this year.