Search History Update in Chrome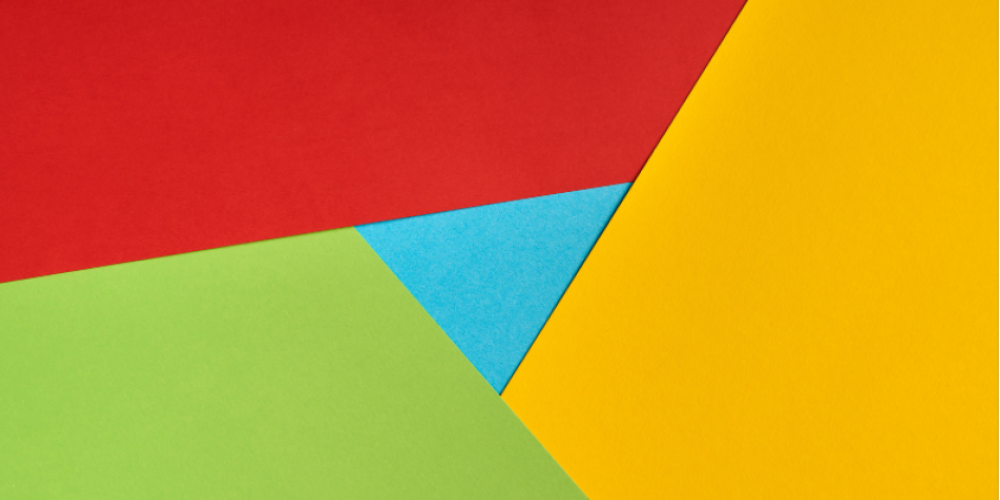 After the latest update on Chrome for desktop, users can now pull up their old research questions in groups dedicated to a specific topic.
With a new search bar, you can now enter a related word or just go to "Resume your search," along with visiting the Chrome History Journeys page, to observe a list of websites you've visited previously (yesterday or even weeks ago) and simply switch to that tab and continue working with it.
Product Manager for Chrome Yana Yushkina explained in a recent statement that this tool will also consider how much time you've spent on the page and with what interacted to organize the most important information in the center. Users will also be suggested to visit related searches to move on.
Journeys are completely optional, and you can choose to disable them at any time. With their help, you can delete groups of searches or singular items. Now, it also will be easier to wipe out your Chrome history right from the settings.
The feature doesn't save any group history to your Google account, so you should not worry about the searches taking up too much space. The tools will soon be available in Chrome desktop on any OS in these languages: English, French, Spanish, German, Dutch, Italian, Turkish, and Portuguese.
The Chrome address bar has also been reworked to be more convenient to use. With the update, your search bar will suggest a Chrome Action that might help you in your search based on the words you've entered.
Chrome for Android is not far behind, as it has recently added new widgets. With them, you can now easily start a new search, whether it's text, voice, or Lens. Users can also enter an Incognito session right from the home screen.
Do you like this new update? Do you think Journeys will greatly help in your searches? Please, tell us your opinion in the comments below.