Pokemon Go Announced Hawaii Native Character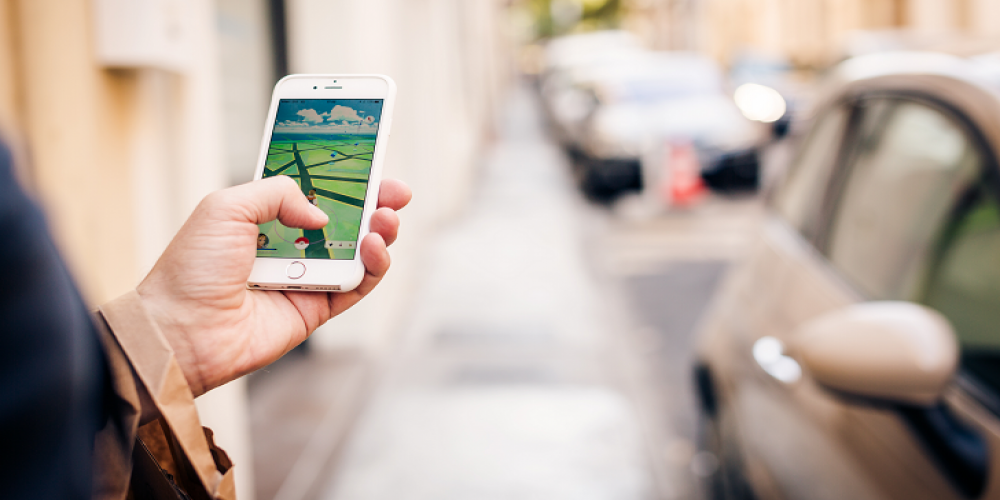 Pokemon Go offers an exclusive for Hawaii. It created the Pokemon you can catch only in this area. The Niantic developer represented Comfey, the Pokemon you can see only in Hawaii.
Say "Aloha" to the new cutie you can meet only on the exotic island. The new update is called Season of Alola. It was recently announced by Niantic. The company says that there will be several new Pokemons. One of them, Comfey, will be available only in Hawaii.
Pokemon Go offers a new season to all its fans. It looks like the new chapter filled with more Pokemons and entertainment is coming this March. You can gather new creatures, nurture them, and later allow them to fight on your behalf. If you don't want to search for them, you can always win them after successful Field Research Tasks. You can catch or receive Pokemons like Popplio, Litten, and Rowlet. The regional Pokemon is Comfey, and it can be caught only in Hawaii.
Comfey is not the first Pokemon locked to the region. There are numerous exclusives you can receive only in a specific area. As well as other region-locked creatures, players may be able to catch Comfey far from Hawaii, but not for now. Once the new update is released you will be able to get Comfey only in Hawaii. If you can't make a trip there, don't worry, you can exchange Pokemon. To do this, you have to find the person who caught Comfey in Hawaii and can switch it for other creatures you have. It looks almost impossible for now since all dedicated players and Pokemon trainers will be eager to get Comfey and finish their collections in the Alola Region. You have to wait for some time to be able to easily provide the exchange or you can start packing and enjoying your Hawaiian trip.
Are you a Pokemon Go fan? Which Pokemon is your favorite? Express your thoughts in the comments below.