Pokémon Cards Worth $500K Have Been Stolen from Collector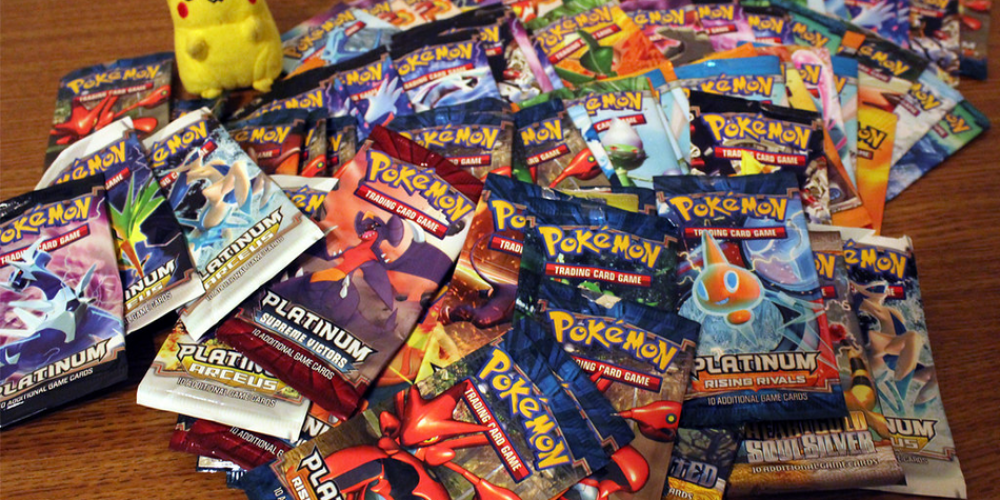 Half a month ago, one of the houses had a major robbery in South Carolina. Rare collectible Pokemon cards worth more than 200 thousand dollars were stolen. The victim is Christopher Polydorou of Inman, it was he who reported the loss on July 13th.
The Smoking Gun spoke to Polydorou, who reported that the value of the stolen valuables was actually as much as $500 thousand. This information contradicts the official version from the sheriff's office, where law enforcement officials insist that the actual value of the cards is about $200 thousand. The information from the original report generally contains a figure of half a million dollars, but apparently, a mistake was made there. At the moment, the investigation is ongoing, and the perpetrator has not yet been caught.
According to Polydorou, since October 2021, the only people who entered the room where the stolen cards were stored were an HVAC repairman and his mother. Also, other collectibles such as basketball, football, and baseball cards were stored in that room.
Polydorou said he purchased the cards in 2014 and paid $431,000 for them. The collection consisted of 3 unopened boxes of cards, 24 decks each. And according to information from the police, one and a half boxes were stolen. Precious was the rare Japanese edition of one of the cards. Everyone knows that rare Pokémon cards can cost an absurd amount of money. So, some copies cost up to 900 thousand dollars. Polydorou's cards weren't insured, so no one would reimburse him if they weren't found.
Do you enjoy collecting? Do you think the thief will find the cards? Please share your opinion below.