PayPal Helps Ukraine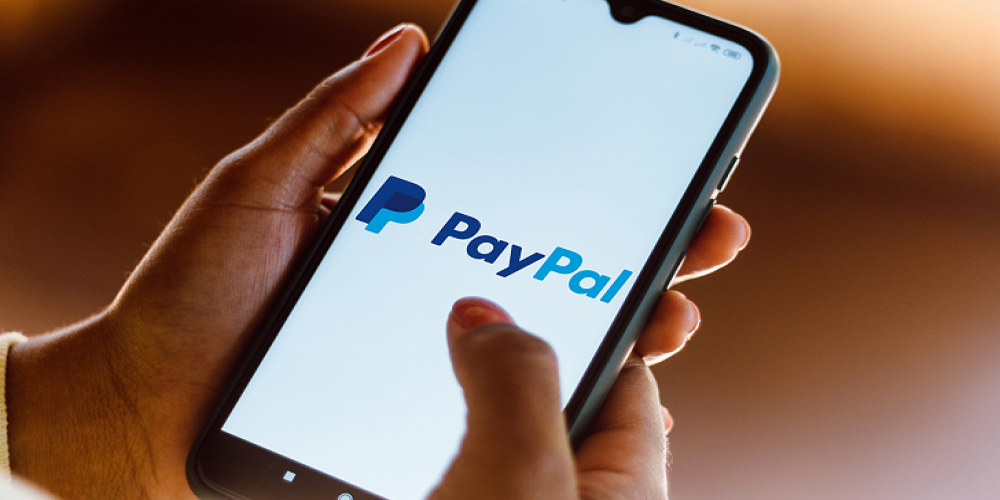 PayPal announced its decision to expand its services in Ukraine after it was attacked by Russia. On February 24 the world was changed when Ukrainian peaceful cities were bombed by the Russian army. PayPal, which provided only limited services in Ukraine before the war, joined the country to help its citizens and refugees.
Before the war started, PayPal was only half available for Ukrainians. Ukrainian people could use the system to pay for services around the world. Now they can also receive money on newly created digital wallets. The company believes it may help those people who lost their jobs and homes because of Russian aggression to receive financial support from their families and friends inside the country and overseas. Ukrainian officials have already expressed their gratitude, saying that this is an enormous help.
Dan Schulman, the head of PayPal said to Mykhailo Fedorov, Ukrainian Deputy Prime Minister that Ukrainians now can use the funds they had on their accounts and transfer them back to any cards they use. PayPal decided to remove fees for these transactions until June 30. Ukrainians can also receive money from anyone abroad.
After the Russian attack, over 3 million people were forced to leave their country, their homes, their fathers, brothers, and husbands. Women and children were forced to go abroad, becoming refugees, leaving behind their jobs, their property, and even the small things they've used for daily care. Many of them lost their jobs and traveled to a foreign country without knowing any foreign languages. PayPal says that they are helping such people to receive financial help from their relatives and friends. According to Ukrainian officials, these people will be able to receive payments via PayPal from the government in the future.
Do you support PayPal's decision? Do you believe it will help Ukrainians? You can share your thoughts in the comments.