Outlook Editor to Come Out Soon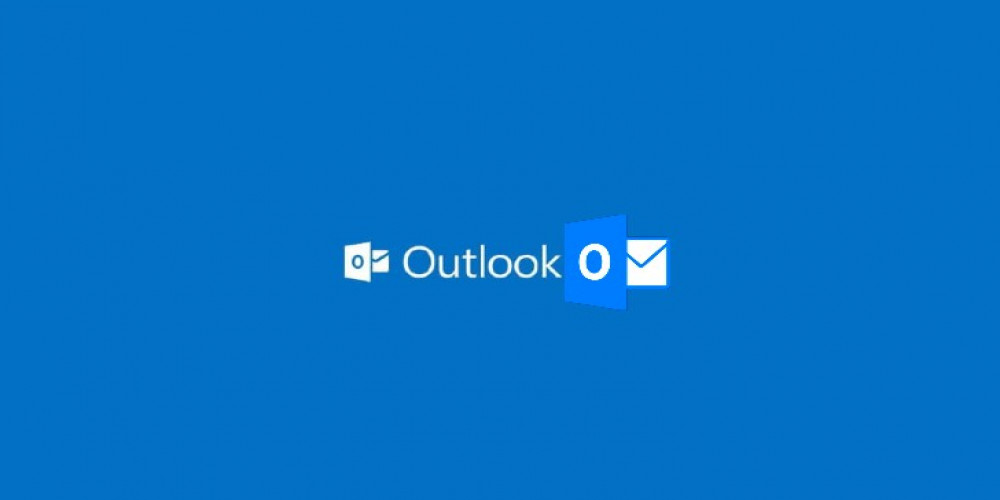 Do you know how many emails you send every day? Statista has counted it for us. Every day about 319.6 billion messages are sent, which is more than in 2020. Last year, this number was about 306.4 billion emails. Sometimes, people make mistakes when they write. To decrease the amount of these mistakes, Outlook announced that it would launch an editor for mobiles. It will focus on grammar and spelling corrections. There also will be suggestions about refinement.
Microsoft Editor is now available for the desktop version. Recently, it seems to be quite effective on other Microsoft programs too. It's a great addition to Outlook because a lot of employees work from home now. The email amount raises in most cases. A mobile application becomes popular too because some people go from home to office and return. It's convenient for them to answer from their phones when they're on the go.
When you're in a hurry, it's really easy to make mistakes in your text. That's why the Outlook editor for mobile phones will be useful. Some letters are informal, so it's not so essential to make all of them correct. Formal letters require more attention. Microsoft Editor is not the only news this month. Outlook is going to launch text predictions for iOS and Android. It will be perfect for people in a hurry and also eliminate the number of mistakes. Together with the editor, writing emails on Outlook should become easier and more comfortable.
"This feature brings the goodness of Microsoft Editor to Outlook mobile," this is what Microsoft says about the editor. Many people connect with their clients only from their mobile phones. They can move between different locations and not take a laptop with them. It's quite convenient if you have a type of work that allows such a format. Do you think Microsoft Editor and text predictions will be useful? Do you send emails from Outlook frequently? You can write your thoughts in the sections below.