On Discord, Creators Can Earn with the New Premium System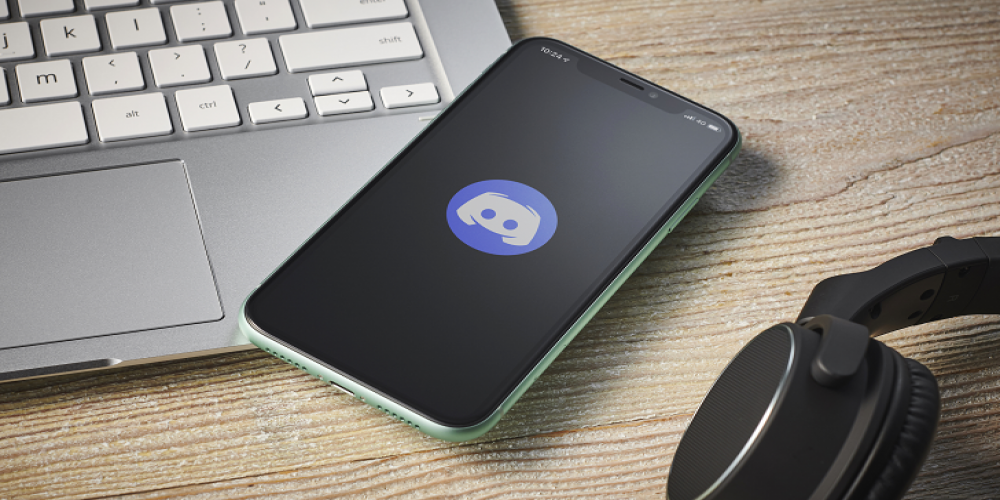 Usually, when you hear about Premium Membership, this means users have another option to pay. On the contrary, Discord with its new Premium system gives an opportunity to earn. With this new system, some users will be able to create and admin servers, while others subscribe to them.
Yes, this means that admins now get another reason to lock their communities to paid subscribers only, as well as offer tiered access and some exclusive stuff. The current distribution leaves 90% of the payment to the creators, so Discord takes quite a small part of it, offering the platform, technical support, and analytic tools instead. So far it's only available on desktop and browser versions, to avoid having to pay via Apple or Google's payment system on mobile devices, which would increase the cost because of Apple or Google's share.
Who will benefit from it? It will probably be the admins of the most influential informal communities, as well as popular streamers and reviewers. On the other hand, game developers can also grab this cash and establish or renovate their official communities where stuff appears first. They may even offer discounts for in-game purchases or various merchandise to these users, making a sort of premium access on Discord.
That's exactly what Discord wants, according to the words of its director of engineering Sumeet Vaidya. This will motivate content creators to maintain their communities and provide more quality content. Through the eye of a paid user, on the other hand, it's more logical to stay with a premium subscription once you have tasted its benefits.
Would you support content creators on Discord? Or will you rather just add to their view counters? What sort of content would make you want to subscribe? Let's discuss it down in the comments where you don't need any premium!