Nintendo Updates Its Switch Online App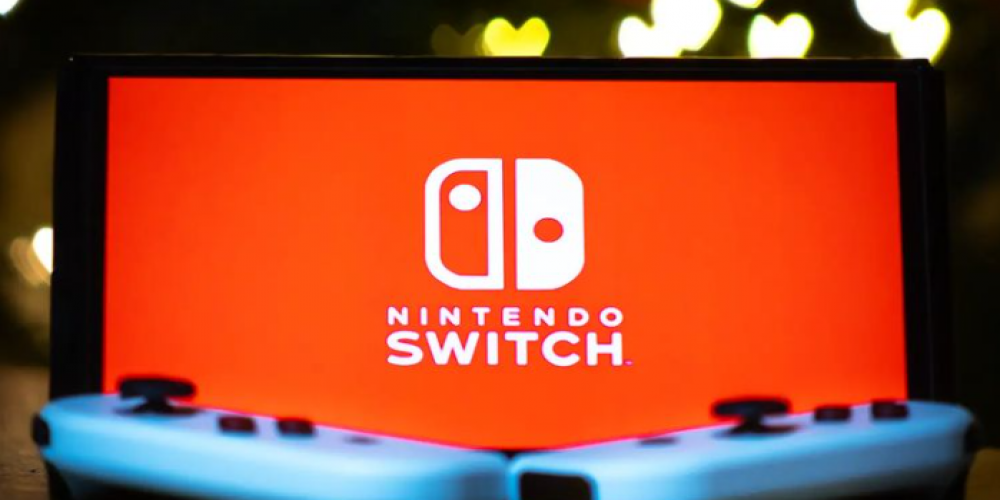 The latest update of the official Nintendo Switch Online app has something new in-store. In fact, it's the biggest update it ever received, with many new features and many old ones revamped. Let's see what this companion app how has to offer to the most devoted Switch owners.
One of the primary features of this app is communication with your Nintendo friends. And now the app lets you see which of your friends are currently online, which makes it closer to a specialized messenger. Similarly, you can change your online status – the functionality that was available in many messengers even in the 1990s but took surprisingly long to appear in Switch Online.
A minor but pleasant update is the possibility to see and copy your friends' 12-digit codes. Now you can simply copy them within the app and paste wherever you like – say, in other messengers. It's the easiest way to add help your friends get in touch on Nintendo Switch platforms as well.
As for the most demanded (as it appears) feature – the voice chat that works as you play on your actual Switch – it remains without serious changes, except for minor fixes. These fixes, though, may be even more welcomed than any other change, given that on Google Play the app is rated just 3.7 out of 5, and on App Store, it's only 2.9 out of 5.
Given the updated interface, though, chances are the rates will go up soon. The redesigned app looks much better, and the interface is more user-friendly than before. We hope that soon there will be more games compatible with NS Online which will make this app more usable: so far, many complaints are about the insufficient number of supported games.
If you have a Switch, do you use the NSO app with it? Does your gaming experience benefit from it? And do you like the new interface as much as we do? Share your opinion in the comments; let's talk it over!