New Pack for Sims 4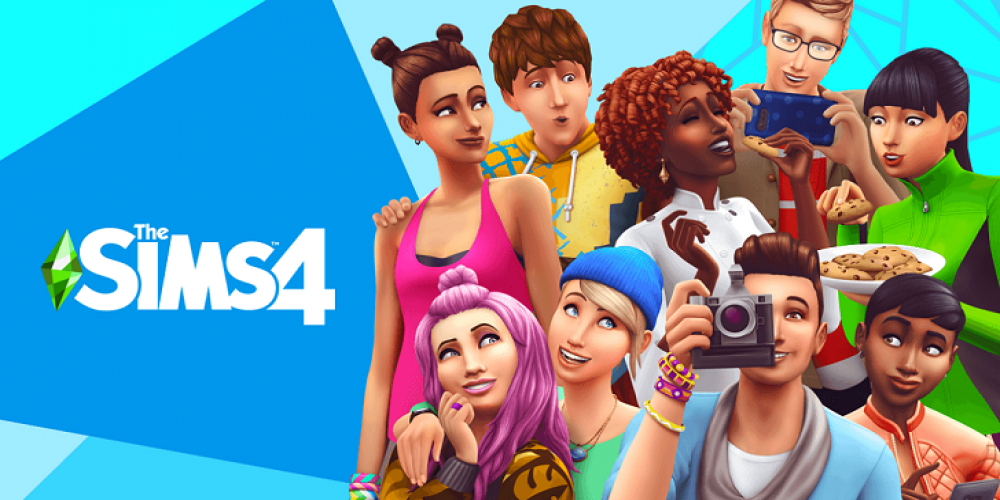 The New Year brings more news to the Sims world. The Sims 4 game receives the pack with multiple amazing benefits players can try. The new content is not yet released, but it is coming soon with presents for devoted fans.
The Sims official account on Twitter was recently updated with the news on Simthing to Celebrate upcoming events. Developers shared the much-awaited roadmap that will be implemented in reality during the next months. There will be a Game Pack, and two Kits among the content. Numerous free bonuses will be all tied inside the atmosphere of the holiday.
As we can see from the posters and images shared by Sims representatives, the new Game Pack is dedicated to the theme of love. Some players believe that the new pack can be focused on weddings. The rumors are heated by the fact that February is the month of Valentine's Day. Fans began to dream about possible goods in the possible wedding pack. They want to see the bachelor and bachelorette parties, honeymoons in exotic places, and even the wedding rings they can customize.
As for the Kits, they were characterized as the "fierce design," and "vibrant." We don't know what that means yet, so you have to stay tuned. There is also free content that will be focused on world food items. You will see coquitos from Puerto Rico and hallacas from Venezuela.
Most curious fans have already checked the roadmap many times and even found the image of the tiger. They quickly build the theory that the upcoming pack will be dedicated to the Lunar New Calendar since the tiger is the animal of the 2022 year. There were no details on whether you will see more tiger stuff in the new pack. It is still possible that there will be no wedding theme or Lunar New Year features.
Which Sims part is your favorite? Are you excited to see the Sims 4 new pack? Add your opinion in the comments below.