New Headliners Promotion in FIFA 22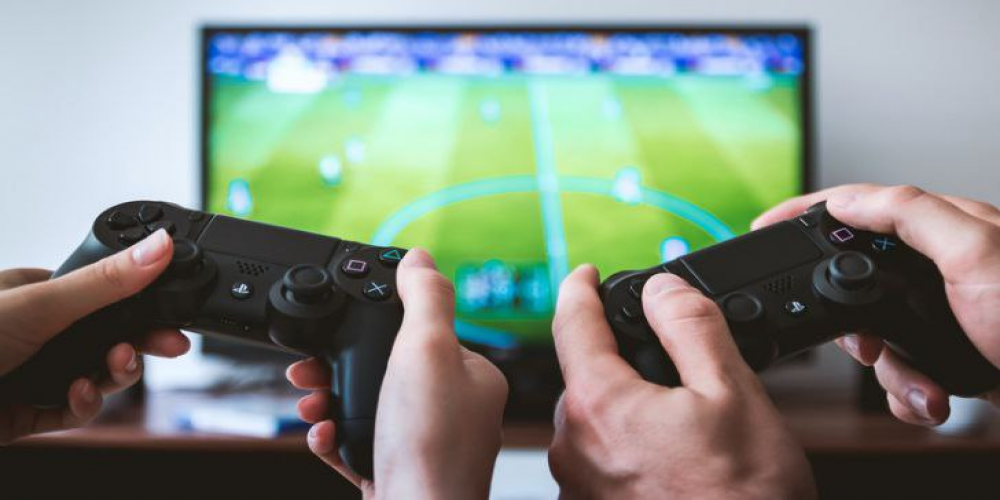 EA Games regularly hold exciting promotions to keep users interested. On New Year's Eve, the developers released a special offer for Ultimate Team called Headliners, unexpected for many players. It was introduced a couple of years ago, and if you are a fan of the FIFA series, you probably know its essence. You will receive new and improved famous player cards as part of this event.
Within this year's promotion, Team 1 has eleven footballers ranging in ratings from 85 to 93. Among them, you can see Kylian Mbappe, with 93 OVR, 99 Pace, 90 Shooting, 94 Dribbling, and 84 Passing. Skill Moves on his card are rated five stars, and Weak Foot is rated four. In comparison, Virgil Van Dijk scores slightly lower: 91 OVR, 81 Pace, 93 Defense, 75 Dribbling, 74 Passing, and 87 Physical.
Here's a complete list of players included in Headliners so you can imagine what kind of gems you can get: Kalidou Koulibaly, Patrik Schick, Giovanni Simeone, Antonio Candreva, Christopher Nkunku, Marcos Acuna, Yannick Carrasco, Luis Diaz, and Reece James. You can receive these players' cards if you already have improved versions of your team members for Man of the Match or Team of the Week. The updated footballers will be added automatically.
While such a proposal is a great opportunity to use the best athletes in your team, the developers have also added a few other nice things. For example, you can get a permanent item improvement if your club achieves four wins in a row during the season. Besides, additional team-building challenges and extra cards are pending.
As a reminder, Winter Wildcards were recently added to FIFA 22, which means you can take your team to a whole new level. Do you plan to use this opportunity? Which player card would you like to get your hands on for your collection?