New Features Released on Twitter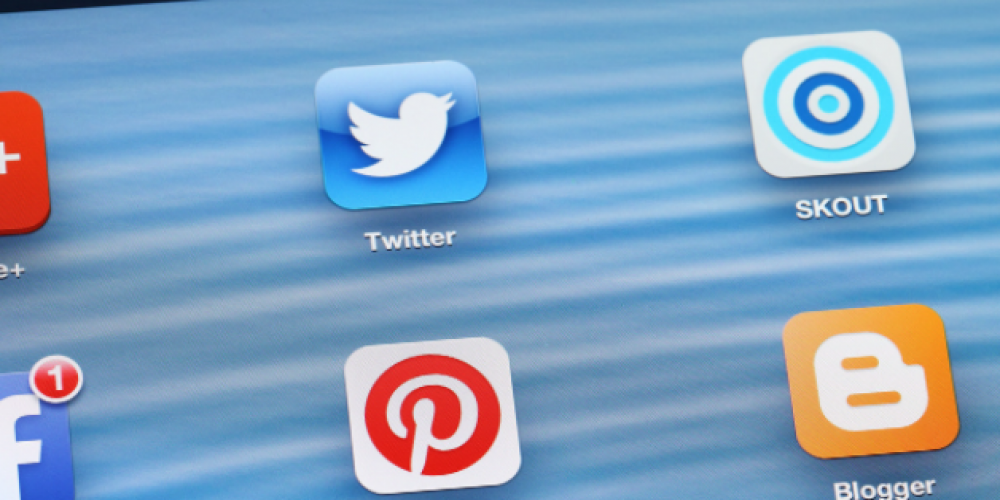 Twitter welcomes new improvements on the platform. Users can now hide the sensitive content with the warning sign, receive custom icons, and change colors on Twitter with Twitter Blue. The company continued to put efforts into staying on the "top five" list of social networks.
Twitter announced the pack of new features coming to the app. Some of them are minor, like color changing on the Twitter icon, others include the ability to keep the information you post private and make reports to Twitter officials.
In 2021 Twitter represented Twitter Blue with the ability to pay for subscriptions on iOS. Now it can change the Twitter icon's color. Subscribers do not have to overpay for it. There is a minimal fee. If you have an Android smartphone, don't worry, you will be able to change the color as well. While the Android version is still in beta, according to the official information, users will be able to pick the hues spectrum. It can be from purple to green, or from light to orange. There are limited-time icons with abstract art on sale. You can buy it for $2.99.
Apart from it, Twitter offers to make warnings in tweets. You can add the icon of the red flag and make sure that the tweet is secured. This way you can hide photos and posts. Users can already try the feature on iOS, Android, and the desktop version.
There are two more features in work. One of them is the update to the old one, and another is completely new. It is unknown when they will be released. Meanwhile, Twitter officials say that the new features will be released sooner than we expect. The company is also busy with the "Report Center" feature. You will be able to report scams and any other concerning content.
Are you excited to see the new changes? What do you think about new icons? Share your thoughts in the comments below.