New Corrections Feature on YouTube Will Allow Authors to Correct Errors and Make Explanations for Them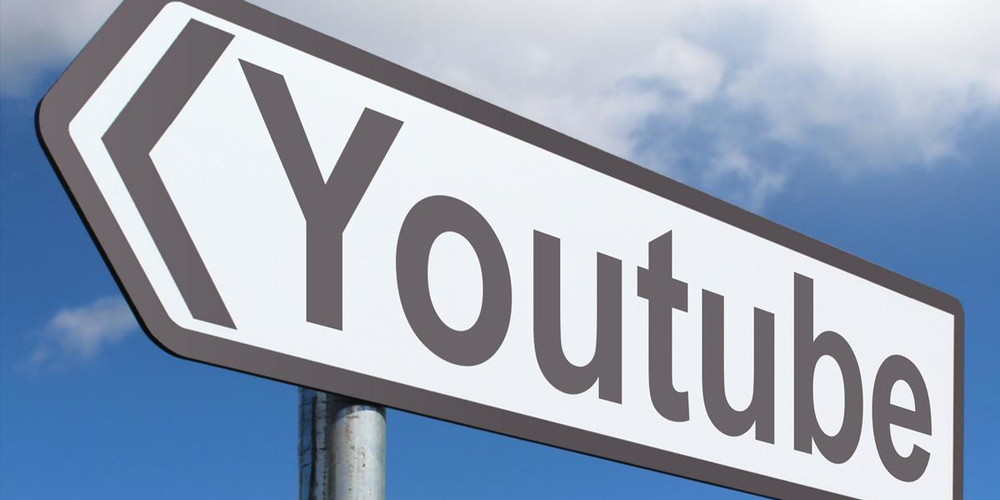 YouTube has pleased the creators with another handy feature called Corrections. It allows you to make updates to already posted videos, as well as correct errors if necessary. Creators will be able to change the description an unlimited number of times, and viewers will have access to the history of all corrections. To see all the corrections made in any video, just click in the upper right corner, after which a special card will open with full information on the corrections made. The new feature will save creators the hassle of re-uploading a video every time they need to make small changes to it.
The well-known channel "YouTube's Creator Insider" has announced the new "Corrections" feature, which allows you to make the necessary number of corrections to the description of the video or supplement it with new information without having to re-upload the video to the channel. Information about all corrections can be found in the right corner of the video, and it will appear there at the same time when the first correction was made in the video.
According to the information from the official YouTube support page to make a correction, you should write "Corrections:" or "Correction:" and then indicate the timestamp for the video where the correction was made, as well as a detailed description of the change made, which the viewer can read after clicking on "View Corrections" card. Also, it is important to mention that you will not be able to make corrections if there are active strikes on your channel. YouTube is constantly expanding its functionality. For example, a "Cut" feature has recently been added to create short video remixes.
Have you already used the new "Corrections" feature on YouTube? Do you think it will be interesting for viewers to view the list of corrections made? Please share your opinion below.