NERF Recreated Jinx Weapon: Fishbones Available for Pre-Order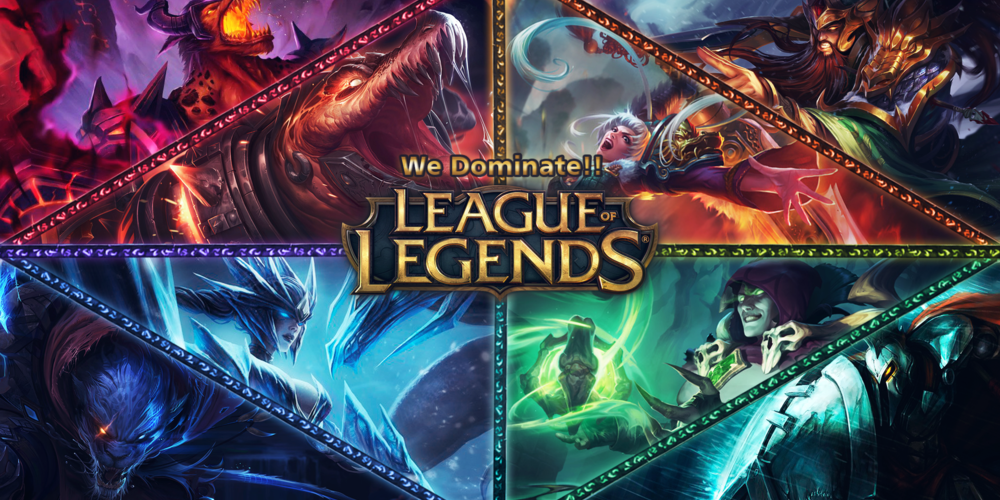 When choosing a gift, it is worth considering the interests of the person you want to please. Good news for those who know League of Legends fans: next year you will be able to surprise them with a collectible. NERF has unveiled the iconic shark-headed Jinx blaster, now available for pre-order.
NERF has introduced a new product that is a copy of a blaster called fishbones. This is a rocket gun that belongs to the iconic criminal Jinx from League of Legends. Of course, you won't be able to wreak havoc in the same way as this character, because the blaster is equipped not with explosives, but with foam darts. The shark head weapon has 6 launches of 3 projectiles. It is equipped with a simple pump-action mechanic.
Fans of the game will be able not only to shoot, but also, if they wish, to display the blaster as part of their collection, because it comes with a beautiful stand in the kit. The pre-order is already available and will last until January 3, 2023, while sales will start on December 31, 2023. The shark weapon costs $169.99 (£179.98 or €214.99). You can place an order on the official NERF website or on Amazon. The company produces some of the best replicas of items from iconic games and franchises.
Jinx is an eccentric character in the game. She loves acts of destruction and is the most notorious criminal in Zaun and Piltover. Interestingly, next year marks 10 years since the appearance of this character in the game. Although she had a lot of fans before, the release of Netflix's Arcane made Jinx even more popular. So even if not lethal, but visually similar weapons will appeal to both a child and an adult fan of League of Legends.
Do you use such items for cosplay? Share your experience in the comments.