Monetizing your Tweets: The Untold Opportunities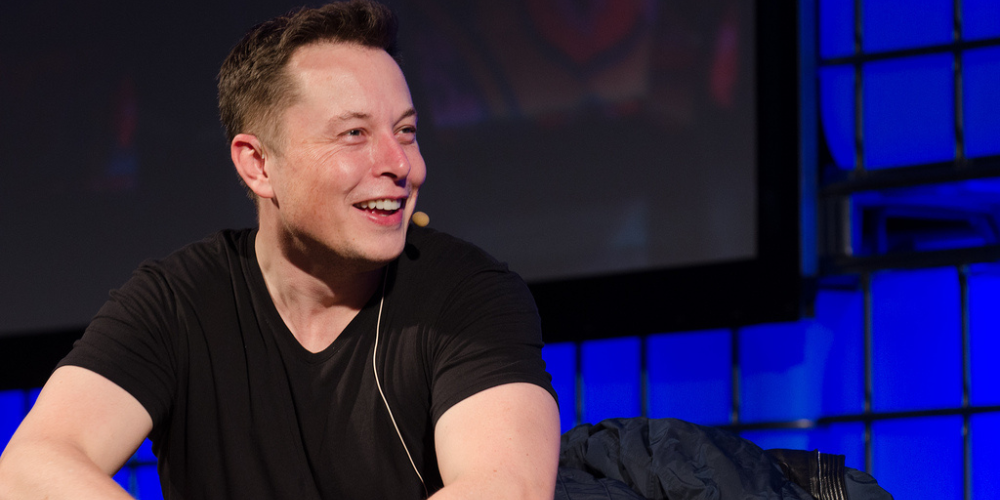 Ever wondered if sharing your thoughts on hot topics on Twitter could earn you a living? Yaccarino and Musk, the trusted partners in the social media arena, are suggesting it's possible. With Twitter's new ad revenue share program, creators can now profit from ads displayed within their tweet replies. High-profile Twitter users this week were not shy about sharing their impressive earnings from this incentive.
The first caveat to bear in mind is that Twitter's ad revenue share program is only accessible to Twitter Blue subscribers requiring a monthly payment of $8. A trivial cost when you are making thousands from your tweets. Additionally, a Stripe account is necessary to facilitate the payment process. The hurdles, however, are not over. To join the club of earners, you need to average 5 million tweet impressions per month over a three-month span.
Reality check – this is a huge number. The vast majority of users don't get anywhere close to this level of engagement, which considerably limits who can monetize their content. The viability of Twitter delivering consistent large payouts from this program is also up in the air. For the initial payment, Twitter owner Elon Musk announced a total of $5 million distributed over a five-month period. While the numbers seem enormous, they need to be broken down to reflect the actual monthly earnings.
Going a little deeper into the numbers, we find that the participants who reported their earnings via tweets received more than 9% of the total $5 million payout. This seems like a good deal until you realize that it was only 40 creators who walked away with this amount. Despite some fetching up to $100,000, the average monthly earnings of these high-engaging profiles come in at around $2,275. Remove the top 4 earners from this equation, and the figure plummets to $1,500.
Let's face it, while the large numbers shared on the platform might give the impression of easy money, the reality is somewhat different. The chances of earning a living from this program seem slim. So hold off on drafting that resignation letter for now. Twitter's new scheme can be a nice side hustle providing a bit of extra cash, but it's unlikely you'll be quitting your day job anytime soon based on this program alone.