Minecraft's Next Major Update Outlined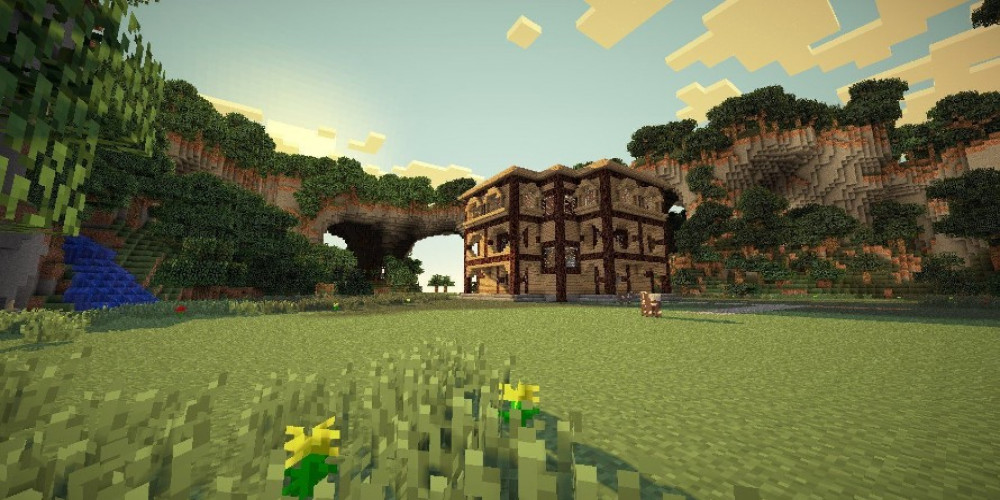 While Mojang is yet to drop the second part of Minecraft's important Caves and Cliffs update, the team has already revealed that the next massive iteration, Minecraft: The Wild, will take place next year. Want to learn more about the sandbox's next major update? Keep reading.
Although Minecraft: The Wild will be smaller compared to its predecessor, you'll still witness a few impressive changes within this update. One of the most significant distinctions about the upcoming update involves the exploration of abandoned areas of an old civilization in the Deep Dark biome. Here's what else you can expect from the 2022 rollout.
It's all in the name, actually. The Wild will concentrate on refreshing the biomes in the game. The dev team wants to improve the details of biomes in Minecraft, as well as enhance the game's flora and fauna, giving the game a more vibrant look. Initially, Mojang announced modifications to the Deep Dark biome as part of the Caves and Cliffs overhaul. However, its release has been shifted to the next-year update.
In the most recent Minecraft Live, we got a glimpse of the Deep Dark. Nothing vibrant about it at all, just a cave. However, the devs now unveil that the creepy subterranean biome is in reality a huge destroyed civilization. So, what initially seems like a cave is actually several abandoned cities with hidden treasures waiting to be found.
The Birch Forest will be renovated, too. As of today, it looks quite boring and nothing-to-write-home-about. In 2022, it will transform into a beautiful forest biome with taller trees, a treasure trove of flowers, and never-ending wildlife spread out over extensive scenery. Intrigued? Can't wait to let all the aforementioned goodies drive you WILD? Same here! Share what you feel about all this in the comments below and get the discussion going.