Microsoft Planned to Acquire Sega But Would Keep Its Games on PlayStation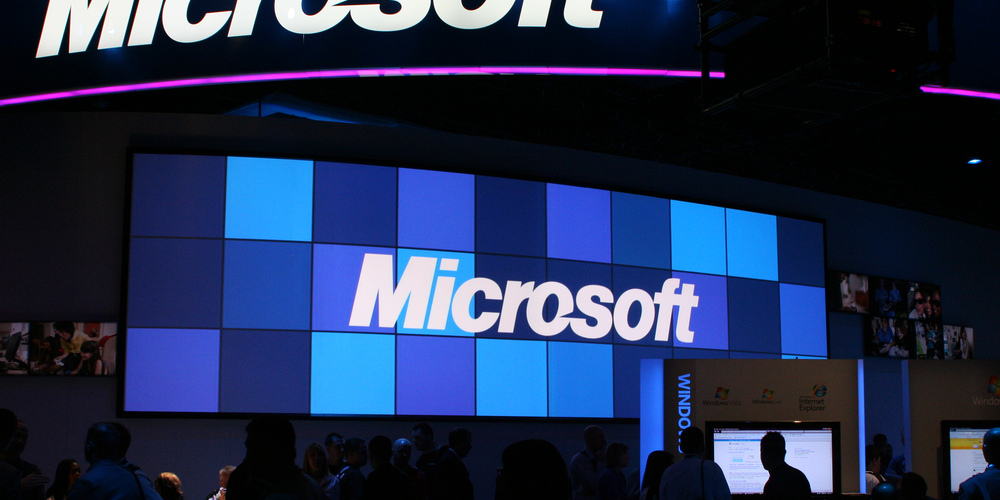 In a surprising revelation, court documents from the FTC hearings on the proposed acquisition of Activision Blizzard show that Microsoft had plans to acquire Sega. According to email exchanges and presentation documents dated 2020, Xbox head Phil Spencer sought strategic approval from CEO Satya Nadella and CFO Amy Hood to approach Sega Sammy and propose an acquisition, with both executives reportedly supportive of the move.
The documents describe Sega as the "most attractive next acquisition target" because of its global PC catalog, mobile presence in Asia, and global brand affinity on consoles through its classic IPs. The value drivers for Xbox in the deal included contributions to the Game Pass catalog and popularity, as well as direct monetary earnings from game sales. Interestingly, Microsoft intended to have Sega's games exclusive to Xbox Game Pass in the subscription field but would not remove them from competing consoles like PlayStation and Nintendo.
Under the proposed acquisition, Sega would have reported to Matt Booty with the following operating principles: continue to develop and sell acquired games and franchises on all relevant platforms, bring previously exclusive PlayStation and Nintendo titles to Xbox, and launch future titles on Xbox in addition to other relevant platforms as rights permit. Moreover, all acquired games and franchises would be subscription exclusives on Xbox Game Pass for consoles, PCs, and the cloud; future releases would be added to the service on a day-and-date basis.
While the acquisition never materialized, many of these conditions have been implemented anyway, except for the Xbox Game Pass subscription exclusive. Sega games released on consoles now also come to Xbox and are added to Xbox Game Pass on day one, and are often presented in partnership with Xbox, as seen with Metaphor RePhantazio, Personal 3 ReLoad, and Persona 5 Tactica.
The reasons behind the deal falling through remain unknown, but the memo highlighted risks in complex deal execution due to Microsoft's uncertainty about whether Sega Sammy would want to divest its gaming studios and Microsoft's limited experience in acquiring Japanese companies. The plan was to "preserve a degree of cultural & operating autonomy for Sega." Court documents also reveal that Microsoft considered acquiring several other studios around 2021, including Bungie, IO Interactive, Supergiant Games, Thunderful, Scopely, Niantic, Zynga, and Playrix.