Meta Provides Creators With a New Way of Interacting with Their Audience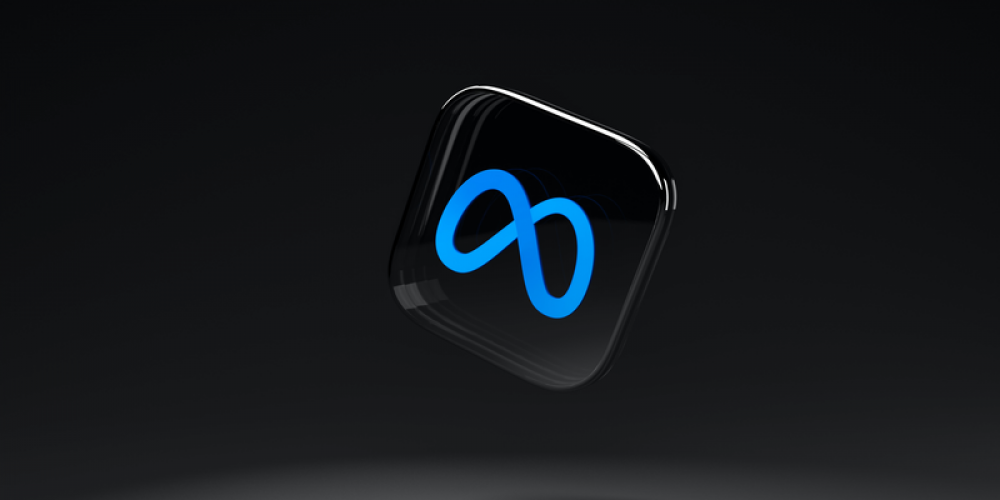 Meta is actively engaged in the development and implementation of new functionality in its applications, which will allow even better monetization of content. The company wants to create conditions in which only subscribers will have access to exclusive content from authors, which in turn will encourage users to purchase a paid subscription.
The appearance of chats with subscribers has also become a very pleasant argument in favor of buying a paid subscription. This will provide an exclusive session where the author can directly interact with the audience. Meta explained that any chat with subscribers could be created directly through the inbox and stay active for 24 hours. This will allow the author to independently balance the amount of interaction with the audience.
Now authors can create not only exclusive stories but also posts for their audience. Accordingly, all categories of content can be separated, and the most interesting parts of it made available only to paid subscribers. This will definitely increase the value of the content and encourage the audience to buy a subscription.
Meta added exclusive Live broadcasts and Stories in January of this year, giving creators a major boost in content monetization. The company is seriously aiming to create a platform where there will be the most convenient conditions for profiting from content creation. All further steps will also improve the functionality for paid subscribers.
How effective will the Meta strategy be in the future? How much will the company's subscription revenue increase after the last update? Please share your opinion below.