Marvel Channel Opens on Apple Podcasts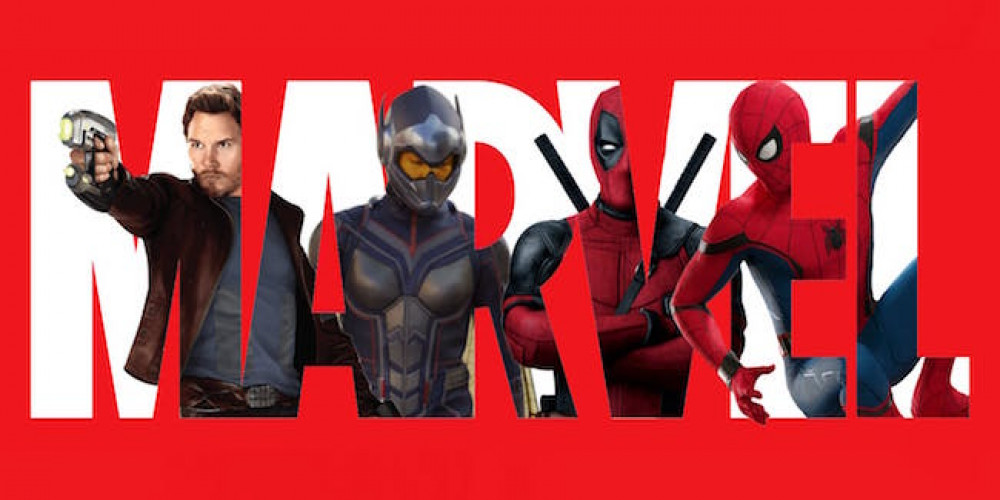 Fantastic news for Marvel Comics fans! The company has partnered with SiriusXM to launch its own channel based on Apple Podcasts. By the way, rumors about this collaboration have been circulating since 2019, but only now can users assess the scale of joint efforts of the largest representatives in their fields.
The new resource is called Marvel Podcasts Unlimited and is available in 170 countries. Some of the content is available to all users for free, but a paid subscription gives you truly unlimited possibilities. With its help, you can learn more about the famous comic book universe, immerse yourself in the stories of not the most popular but no less awesome characters, and get exclusive materials.
Already, subscribers have access to unique content such as Marvel's Declassified and Wolverine: La Larga Noche (the first podcast in Spanish). There will also be an early access opportunity to preview the first episodes of Wastelanders: Hawkeye. You will also be the first to receive all subsequent issues of Marvel's Wastelanders, which will be dedicated to Wolverine, Doom, and Black Widow. Of course, exclusive audio podcasts from SiriusXM and Marvel will also be in your pocket.
While Apple Podcasts has tons of information about the comic multiverse, you need to know what to look for exactly. Now fans have an easy way to access the topic they are interested in. Recall that Marvel has already developed podcasts for services such as Stitcher, Pandora, and, of course, SiriusXM itself. As for other platforms, there is no information yet when Marvel will appear on them.
The cost of a subscription to Marvel Podcasts Unlimited is currently about $4 in the US and allows you to view the content for free during a week's trial. Do you think this subscription is worth the money? Do you plan on purchasing it?