Introducing Steam Deck's New Local Network Game Transfer Beta Feature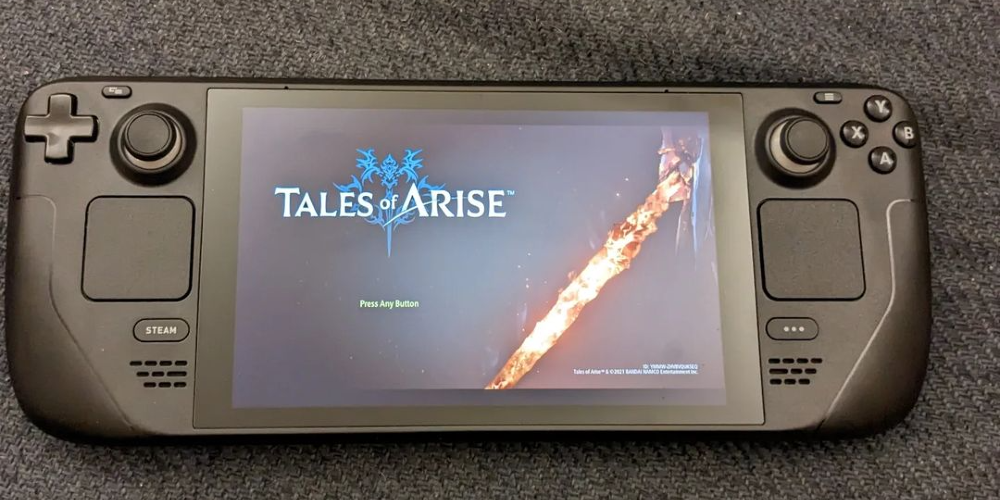 The Steam Deck has been making waves since its release, offering gamers the convenience of playing their favorite PC games on the go. Now, the popular handheld device has introduced a new beta update that adds a highly anticipated feature: local network game transfers. This new feature aims to help reduce the amount of internet data used when transferring hefty games to your Steam Deck.
To access the local network game transfer beta, you'll need to enable Steam's beta on both your Steam Deck and your PC. Once that's done, select the product you want to install on your Steam Deck, and Steam will automatically search for any PC on your network that already has the app installed. If it finds one, it will initiate the game transfer process, saving you the time and data needed to re-download.
The local network game transfer feature is a game-changer for Steam Deck users who are frequently on the move. No longer will they have to worry about the amount of data they consume while redownloading hefty games on their handheld device. The feature ensures that you can quickly transfer apps from your PC to your Steam Deck, so you're always ready to play, no matter where you are.
Moreover, the local network game transfer beta is an excellent example of Steam's commitment to its users. The new feature takes into account the practical needs of gamers, offering a seamless and hassle-free experience. By allowing app transfers on your local network, Steam has made it easier for users to manage their game libraries and avoid the extra cost of internet data consumption.
This new function is quite beneficial for anyone looking for ways to save up on their internet data usage when playing on their handheld devices; not only does it reduce download times significantly, but it also helps keep bandwidth consumption at bay by avoiding unnecessary downloads altogether. Plus, there's no risk of losing progress since saved game files remain intact after transferring them between devices – so go ahead and explore what local networks have in store!
With this feature, users can quickly transfer installed games from their PC to their Steam Deck without using the internet, which is a great relief for users who are always on the move. This new feature further showcases Steam's dedication to offering its users an outstanding gaming experience.