Instagram Presents an Updated Parents' Guide to Help Parents Build a Positive Online Experience for Kids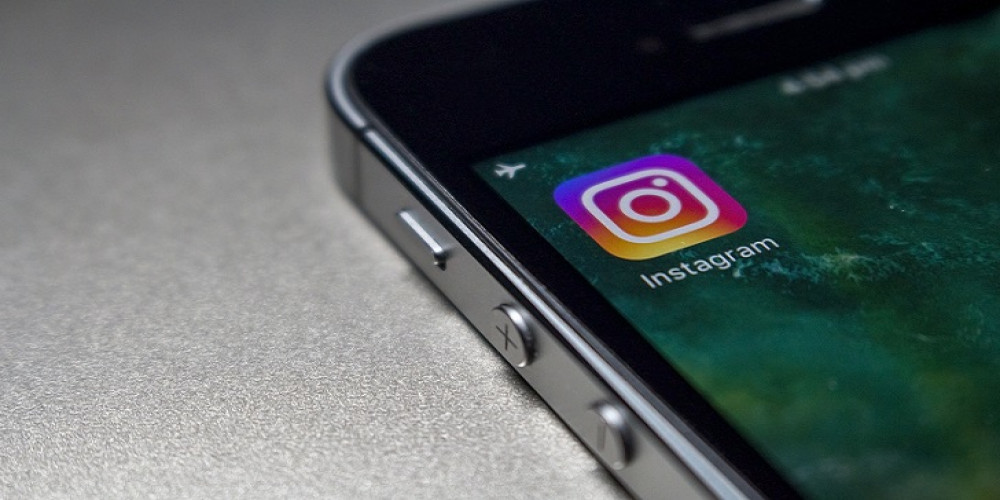 As millions of students head back to school this fall, Instagram considers it necessary to update parents on how to use the app's multiple privacy and control features correctly and what is the best way to offer support and guidance to a child who frequently visits the platform. To that end, the popular photo-sharing social media app has released a reviewed version of its Parents' Guide – a set of recommendations to parents and legal guardians on how to keep their kids safe when using Instagram and also how to leverage the platform to be more involved with their child's life, interests, and hobbies.
Available for download in 40 different variations and languages, this handbook is a hand-picked, carefully calibrated collection of resources for parents containing information about Instagram account safety tools and options that can help kids navigate the platform cautiously and without exposing too much of their privacy to strangers. The guide also teaches adults the main terminology used on Instagram, as well as provides them with some valuable conversation starter tips that will help parents make sure their kids are truly enjoying their time with the app and are not facing any situations that could endanger their mental health or physical safety.
Given that an increasing number of kids under the age of 12 hook up on social media today, it is more important than ever to make parents aware of the different social media apps and the risks associated with them. The Parents' Guide offered by Instagram is just the right place to start if you want to learn more about the tools that can help keep your teen safe online.
Have you read the updated Parents' Guide yet? Do you think Instagram is doing enough to protect its teen users' online safety and privacy? Comment below and share this post with others!