Instagram Is Rolling Out a Collab Feature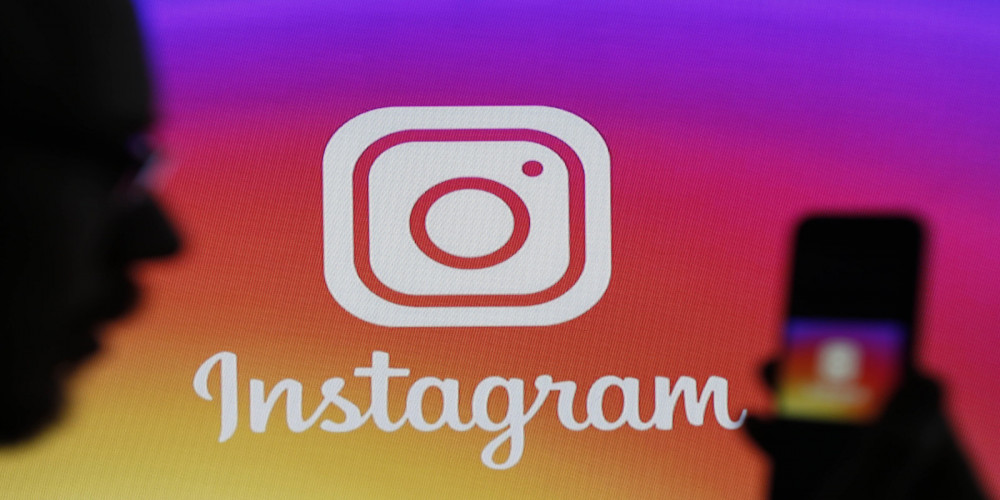 The Facebook-owned social network has announced a new feature to be first launched in two countries. Dubbed Collab, it enables users to co-author posts on their Instagram feed as well as reels, which means the subscribers of both creators will be able to see the update at the same time. This automatically increases the audience while sparing the co-author's time uploading new shared content because the post appears in both people's grids.
There are two ways in which you can make use of the new Instagram Collab functionality. Your partners in creation will now be able to invite you as a co-author for specific content. In this case, you aren't passively made part of what's going on but, fortunately, have a choice to either accept or decline the title.
If you opt for the former, you enjoy exactly the same benefits as the account posting the content. Otherwise, the would-be partner will simply have to look for other options. Conversely, you might choose to tag someone who has been collaborating with you to make sure their audience isn't left unaware of the recent developments. To implement this, you'll need to upload a regular post or reel as usual and get to the Share screen. The Collab option can be found in the Tag People menu. Once you tap it, you'll need to wait till the account accepts or declines your proposal.
Please note that Instagram Collab has presently rolled out in India and the UK alone. Residents of these countries don't have the opportunity to tag a person living elsewhere yet, although this is almost surely a matter of time. As of now, the feature has only been announced for public accounts, which is not to say the limitation will persist after Collab has been tested at a smaller scale and brought to a state where it's viable.