Instagram Brings Remix Feature to All Videos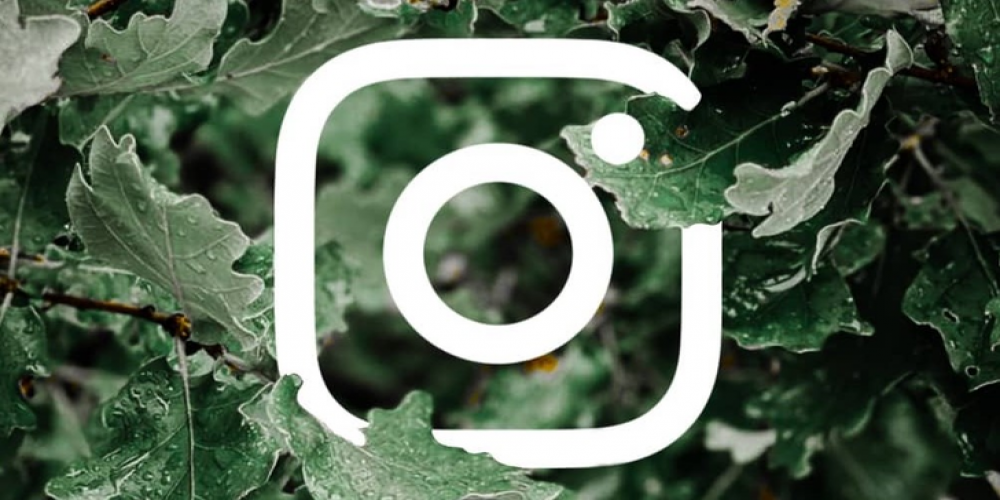 Forget about the Remix option being limited to Reels. Now you can use it with any video you like. Although originally the feature came together with Reels in 2021, Instagram decided to change the rules.
The feature allows video creators to make remixes with the Reel that exists. You can use the previous Reels you've created or collaborate with other users. In the end, you receive two videos "stitched" together on your screen. While Remix quickly became popular, many users were complaining about its limitations. Now you can use any Instagram videos to create a masterpiece. Developers also added a longer timeline for Remix.
How to Use Remix
Here is a small instruction for you. Follow the next step if you want to use the feature:
Pick the video you like from the platform;

In the right upper corner, you may find a three dots menu. Tap them;

There will be a list of options, pick "Remix this video";

Choose this service and add the video you want.
This option is available for users around the world. To be able to use the service, you have to make sure that your Instagram version is updated and the latest. If you want to create the Remix on the Reels you need to:
Press the three-dot menu and choose "Remix this Reel";

You will receive a screen separated into two halves. The original clip will be on one side of it;

You can choose the video for the other part of the screen;

After you record the video you can change the volume, pick another clip, and adjust the voice.
Instagram made this service last year, apparently using Duets of TikTok as inspiration. The company continues to improve Reels. It lures creators by promising them enough space and a way to earn money from their videos.
Do you create videos on Instagram? Are you excited about the new feature? You can explain your opinion in the comments below.