Houseparty Explained: The Face-to-Face Social Network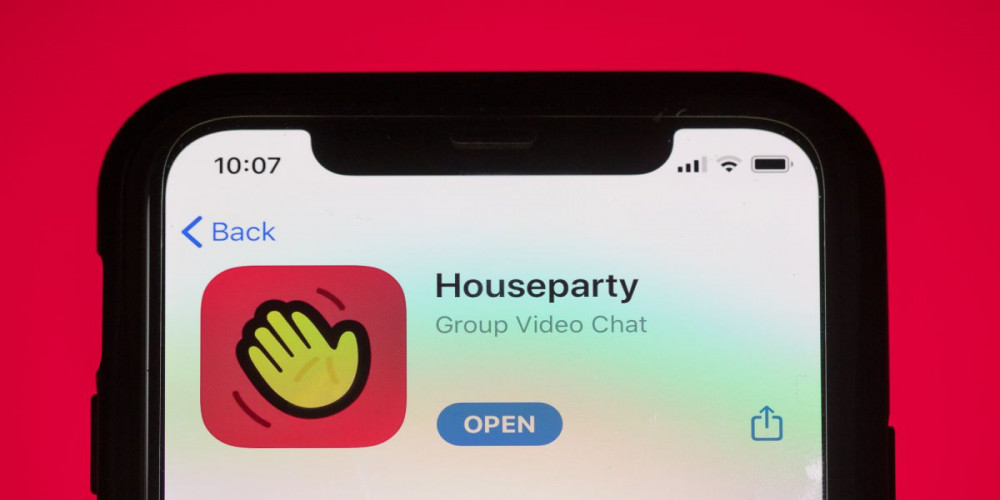 Launched long before the pandemic struck in 2020, the Houseparty app appears to have gained serious traction in the wake of the quarantine limitations. Advertised as a face-to-face social network, it remains obscure to many users who seem unsure as to how it works and what makes it stand out among the numerous competitors. Here are the key things to know.
Houseparty is an app available on iOS and Android, as well as Mac/PC, or even as a Google Chrome extension. It offers a video chat in "rooms" hosting up to eight people at a time, in which you can easily switch between the rooms, and the number of those you are in is unlimited.
The basic social mechanism is that you see when your friends on other socials enter the app. This also works for friends of your friends. For those who don't feel like announcing their presence every time they go online, the mobile version offers the option to disable notifications to friends upon your arrival. If antisocial mood only hits you occasionally, you can use the Sneak mode as needed. You can manage notifications regarding your contacts as well.
Apart from simply chatting with your buddies, Houseparty enables you to play games on Trivia, Quick, Draw! and more to give your favorite entertainment a social dimension. It also has a very special perk for Fortnite fans. If you happen to be part of the community, you can link your account to that on Epic Games in order to sync your contacts so that you can play together with your friends.
Houseparty is free with some optional in-app purchases. It isn't linked to your phone number and, despite some rumors that have been circulating recently, isn't known to have leaked any data so far. All in all, it is a safe and fun way to connect with your friends while in quarantine.