Great News on Grand Theft Auto Series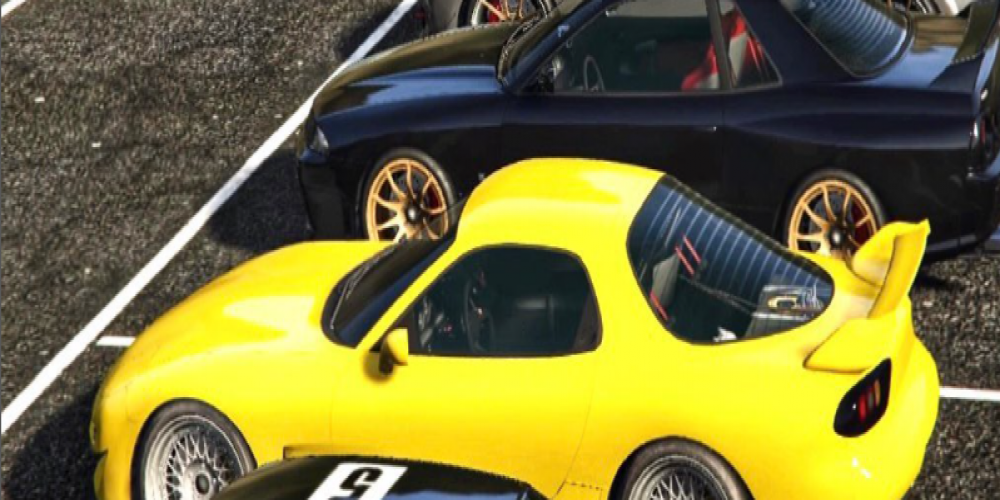 Rockstar Games has recently brought some great news to its followers: the developers confirmed that the studio is actively working on a new Grand Theft Auto game, which is supposed to continue the series. The announcement was released along with a community update on the company's blog.
The developers are glad to present the fan base with such exciting news, as after a GTA 5 release in 2013, the rumors have been going around for quite a long time. The works on the new game have already started, and everyone is involved in making progress. Rockstar will be sharing the updates of the development on the Rockstar Newswire.
There are no official details about the new game: storylines, release date, or platforms. But after such a long time since the last part of the series and with a growing audience of 155 million players on GTA 5, the expectations for GTA 6 are pretty high.
Nevertheless, Rockstar is working on expanding its reach with GTA 5 coming to PlayStation 5 and Xbox Series X platforms on March 15. The game will get a big re-work with high-resolution graphics, ray tracing, HDR options, and so much more. The GTA Online version will also be released on that day.
The Grand Theft Auto Series is reaching the 25 years milestone this year. The first game was launched on Windows PC, MS-DOS, and Playstation in 1997. After years of development and release of GTA 3, Rockstar Games has brought its most popular games to the world: GTA: San Andreas and GTA: Vice City, with GTA 4 coming out in 2008.
After the release of GTA 5 in 2013, Rockstar has been working on the development of Red Dead Redemption 2 and the re-release of its old games. Hopefully, we can wait for more new content from the studio in the following years.
When do you think we can wait for GTA 6? What details about the game would you like to know? Share your opinion in the comments below.