Google Translate to Get New Widgets in Material You Design Too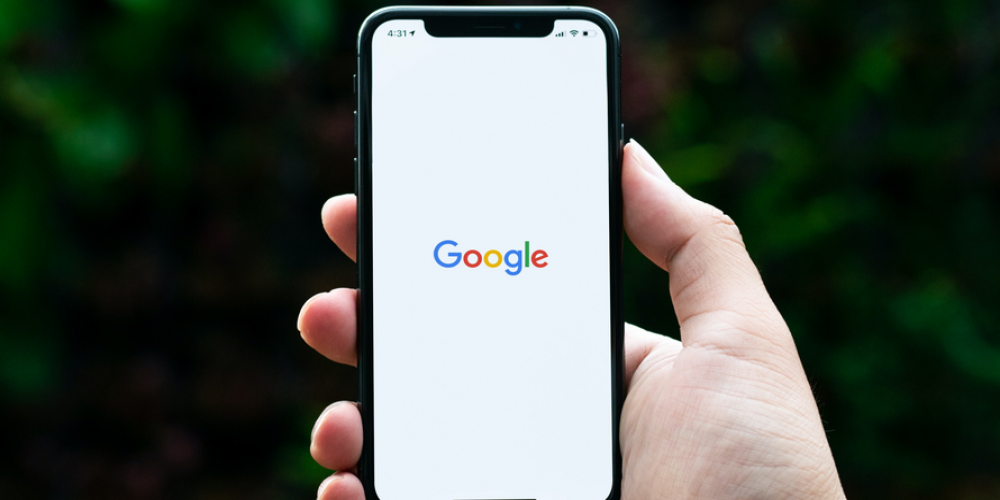 While the main Google Translate app was revamped according to the Material You principles last year, its widgets didn't receive the same update. Now, though, it's probably about to change. The pictures of the two upcoming widgets suggest they will have the Material You design too, being as easy and functional as the app deserves.
The first images of the upcoming widgets were published by Mishaal Rahman. In his tweet, he shared the appearance of these widgets on the screen of an Android smartphone. Not only are these widgets looking modern: they are also more functional than the simple translation window and provide access to more possibilities without launching the app manually. As the blogger says, the widgets are already in the app but not yet activated. It will take another update to activate them.
Indeed, these widgets are also a serious functional upgrade over what the app has now. The first of these widgets provides quick access to saved translations. The history of translations is quite a recent feature by Google; probably you remember that not so long ago the service asked you whether you wanted to save the history in your Google account. Now, you can access your recent translation requests in one tap.
The second provides access to more features. This multifunctional widget lets you quickly access not only text translation within the latest pair, but also voice recognition, conversation mode, and Google Lens with automatic text recognition and further translation. It shows the benefits of Google services integration that has been said a lot about recently.
Do you often use Google Translate on your smartphone? Are you anticipating the upcoming widgets that seem much more functional than the current ones? And do you like the Material You redesign of the app itself? Let us know what you think about it in the comments!