Google Chat Got Gender-Neutral Emojis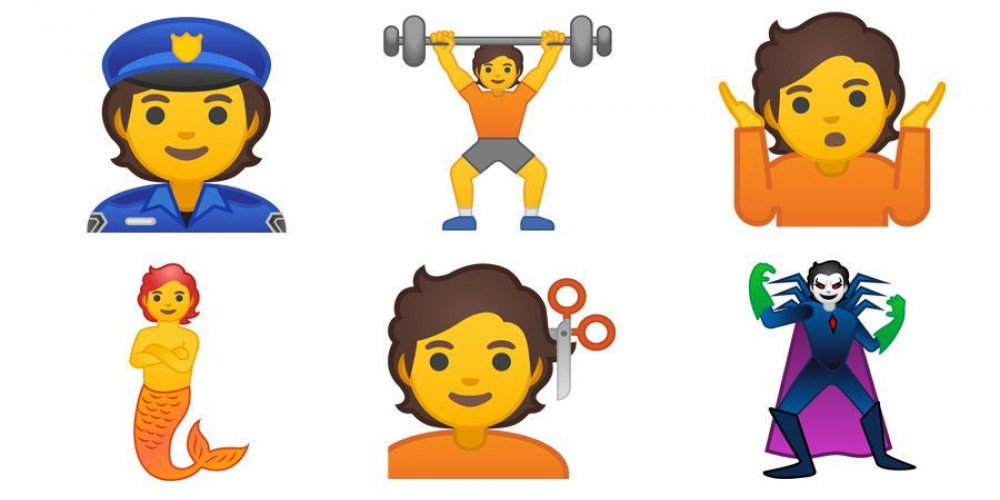 Google strives to make its products as inclusive and responsive to all users' wishes as possible. Previously, this company became one of the first to introduce a wide range of gender-neutral emojis. The latest update to Google Chat has further expanded the set of images and gestures and added an exciting customization feature.
The emoji kit 13.1 version is intended to increase the diversity and inclusiveness of the already quite extensive set of pictures. Advanced users will surely appreciate the opportunity to change emojis as they see fit. That is, you can adjust skin color and gender preferences for individual images and use them later as a reference.
It will take some time (about two weeks) for this functionality to reach all devices, but some users may appreciate it now. So, the new set is available to owners of G Suite Basic, Google Workspace, and My Business accounts. The iOS and browser versions of the app will receive an update in the coming days.
It is not the last breaking news from Google. In early August, the company presented a proprietary processor called Tensor. The new chip will be one of the most interesting parts of the upcoming Pixel 6 and Pixel 6 Pro smartphones. It focuses on optimizing performance for processing artificial intelligence and machine learning tasks. Among other things, the new chip boasts of enhanced security of user data thanks to the use of the Titan M2 encryption key. Some analysts suggest that Tensor will be able to compete with Apple's solutions in terms of performance.
Building its own processor marks a Google departure from the Qualcomm chips that were previously used for the production of Android devices. However, both companies have confirmed continued collaboration on existing products so far.