Google Assistant Adds More Helpful Features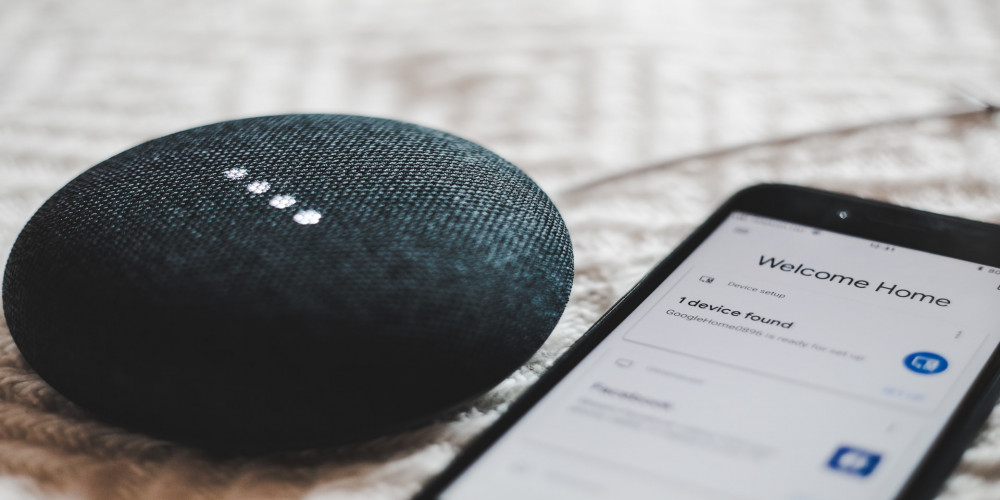 Google Assistant is currently one of the most popular digital assistants as it offers a lot of automated and hands-free features. If you don't feel like the app unleashes its full potential, look at the newest delivery of helpful features. One of the most important new options is "Hey Google, find my phone." It was previously tested on Android and showed that most smartphone users can't find their devices from time to time. Now iPhone users can use the feature too.
Due to the surge in delivery requests worldwide, many businesses have added an "Order" button in their Google Maps and search profiles to simplify this action. Now you can complete your orders through Duplex. If your favorite restaurants are Google partners, all the information will be copied from your Google Pay with Google Autofill. Multiple popular food chains have already partnered.
Besides, you can now benefit from the Ready-Made Routines and add home screen shortcuts to accomplish routine tasks in a single tap. Finally, the Assistant can now answer any questions related to the upcoming Oscars. Are you happy with the update? Does the assistant work better on your iPhone now?