Gender-Neutral Pronouns in Sims 4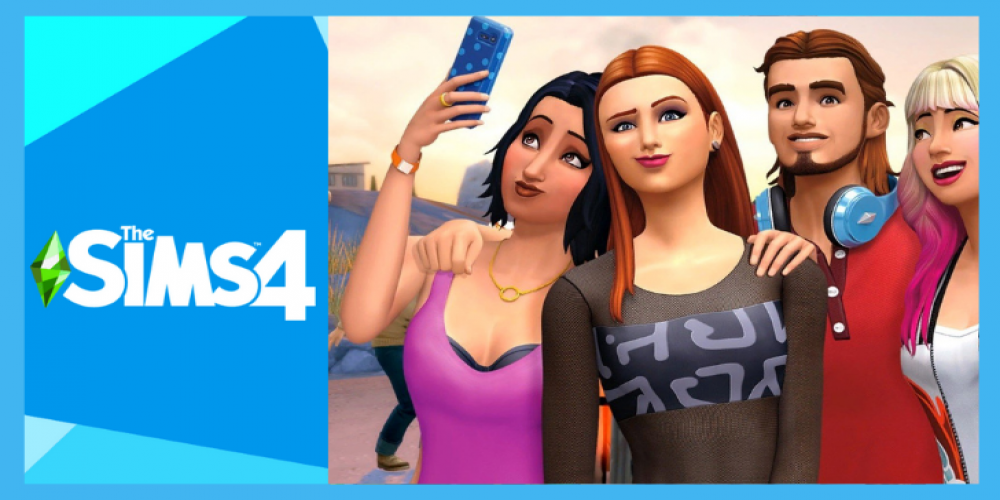 Earlier, the tone of speech, walk behavior, and some other features were unified for all the Sims 4 character's genders. Developers made the game more specific for the LGBTQIA2+ community. Still, there are no gender-neutral pronouns in the game. Sims 4 players have been asking for this for a long time, and now they decided to make a petition. Nearly 20 thousand people have already signed it. If it reaches its goal of 25 thousand, the petition may become the most prevalent on change.org.
The idea of this petition is to allow gender choice in Sims 4. Also, players ask EA to add Transgender and Non-binary sims. They hope this feature will be taken into account in Sims 4 as soon as the petition reaches the top. It also admits "Even if this doesn't get added into The Sims 4, I hope by creating this petition, it will show EA and The Sims team how something like this would be beneficial to adding into The Sims 5."
So, Sims fans don't want to give up and persistently offer EA to add this feature to the next Sims edition. The team of developers didn't ignore this request. In May 2021, they noted that players' comments were taken into consideration. Somehow, it's not so simple to create neutral-gender pronouns in Sims 4, and what the team is doing now is estimating how to do it correctly. "This is super important to all of us, which means we want to make sure we do it right," they said.
Neither EA nor the Sims team didn't announce when this feature will be integrated into the game. Now, they focus mostly on how to make Sims 4 experience better in all 18 possible languages. Maybe, if the petition reaches 25 thousand signs, it will change their priorities. For players, especially those from the LGBTQIA2+ community, it's quite a significant request, and they wait that EA will take it seriously.
Do you think the petition will help to implement neutral-gender pronouns? Please, share your thoughts with us.