Fortnite Skin Turns Ariana Grande Into a Monster-Hunter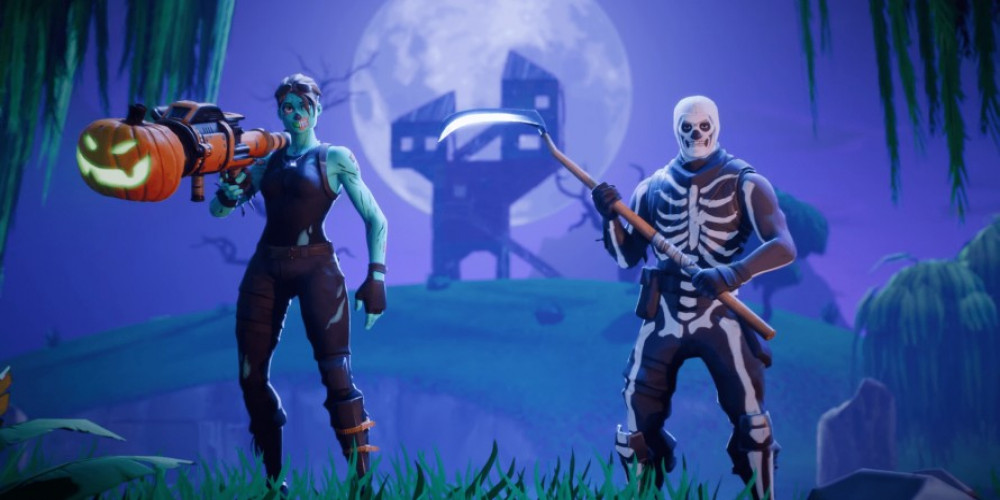 Fortnitemares, Fortnite's annual Halloween event, has made its comeback and is now in full swing. The biggest news about it is that the new update adds single-time in-game performer Ariana Grande to the storyline, transforming her into 'the galaxy's greatest monster hunter'. Also, a few Halloween-inspired items, quests, and NPCs are added to the game within this latest spooky update. Keep reading for more details on the topic.
After performing in a Fortnite show that, despite lasting only fifteen minutes, broke the Internet, Ariana Grande returns to the Island, all refreshed and eager to take down monsters like a pro. Her identity has changed significantly since then. This time, the pop singer flaunts some updated skin styles, one of which is all evil-looking and Halloween-ish, while two others resemble space-themed outfits.
The returning celebrity has her own monster-slaying questline, along with its own Grande rewards. She looks more than ready to fight The Queen of the Cube, the ultimate antagonist of this season. Flashy skins, bundles, and cosmetics are a huge part of Fortnite fun, just like celebrity skins. Ariana Grande is now among them, too. Furthermore, Epic Games has also confirmed the leaked skins from Dune. So far, nobody knows anything as to the exact date when the skins will be up for grabs.
The grand event of Fortnitemares 2021 began on October 5th and will last until November 1st. And it looks like possibly the best edition of Fortnitemares yet. Aren't ya all excited to hop in and put it through its paces? So, just make the most of this month to lay your hands on some yummy stuff from Fortnite and have a blast pillaging the game's new content. Have anything to add on the topic? Let it all out in the comment section below. We value your opinion greatly.