Fortnite Season 2: Everything We Know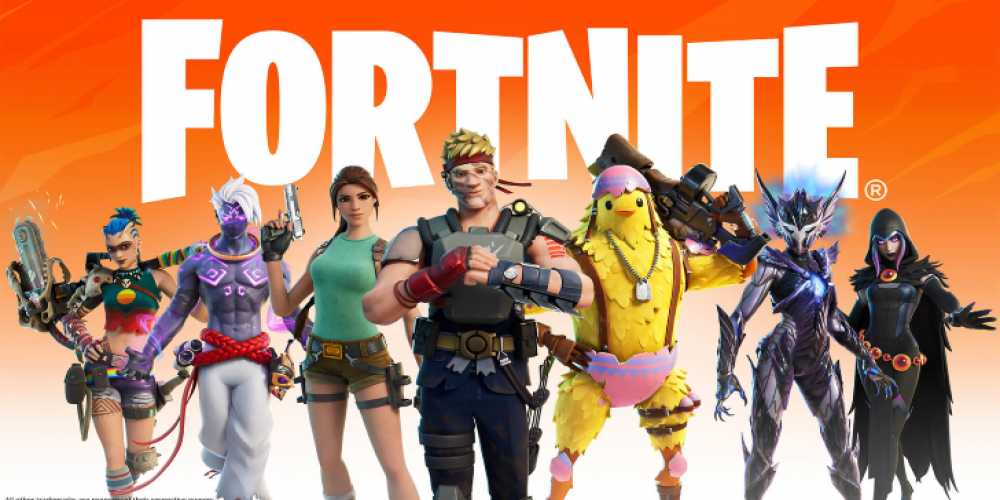 Although the current season of Fortnite still offers a lot of stuff for us to explore, many players are already asking what Season 2 is going to be like. We gathered all the known facts and rumors about the upcoming season below!
When Will it Start?
The release date for the next season hasn't been officially announced yet, but according to the available Chapter 3 Season 1 information, the current battle pass will end on March 19. 2022. It means that the next season will most probably start the following day, on March 20. However, the season can be delayed as well, so we can't call March 20 the final release date until any official announcements appear.
Season 2 Changes
Of course, it's too early to talk about the upcoming content updates, but we can surely expect the new weather effects. The current season introduced only tornadoes and lightning, which seems not enough, so it's quite fair to expect more effects. We also expect even more Mole Team Drill Sites to appear as well as a new hidden base similar to the one that appeared at Covert Cavern.
Battle Pass Price
You still can start playing Fortnite for free, but the Battle Pass offers loads of extras. Most probably, the price for the Season 2 Battle Pass will be the same 950 V-bucks. Purchase a standard V-bucks bundle of 1000 credits for $7.99 for that. You can also try to earn free V-bucks to save up enough for the next season, but beware of the online scams!
That's It for Now!
Well, that's not a lot of info, but nothing else is available on Fortnite Season 2 yet. However, you can tell us about the changes you are expecting to see in the comments section below and invite your friends to join the chat by sharing this article with them. Stay tuned and we will share the updates on Season 2 as soon as they appear.