Fortnite: Chapter 3 Is Now Live – Here Is Everything We Know So Far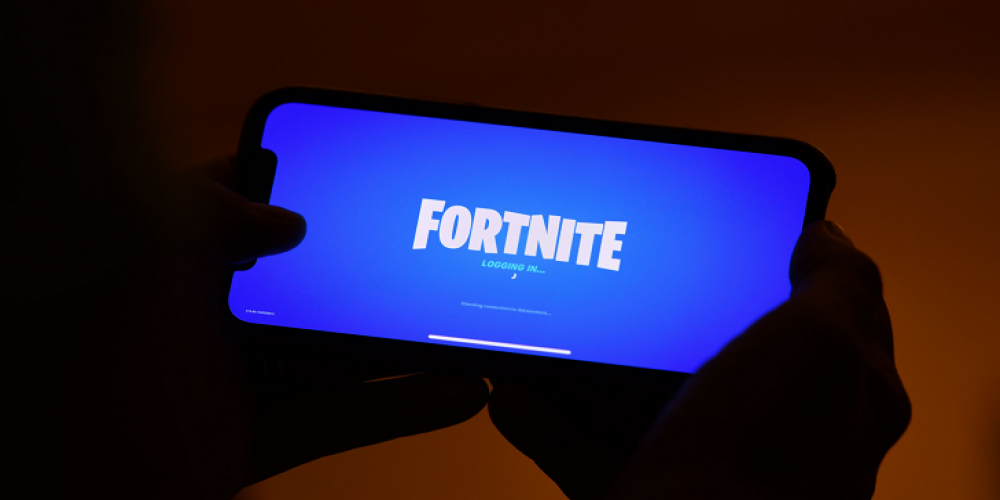 Following a spectacular end-of-season live event with the island flipping to reveal a new map, Fortnite Battle Royale seems now to be ready to turn over a new leaf, and we are lucky to get a glimpse of what is coming in Chapter 3.
What is new?
Season 1 of the new chapter in Fortnite's history, titled Flipped, launched on December 5, 2021, and it immediately drew the attention of the lore fans with its significant change in geography. Players get treated to a brand-new island with varied weather conditions and tons of familiar and fresh locales to explore, such as Greasy Grove, Logjam Lumberyard, Chonker's Speedway, Butter Barn, Sanctuary, and Daily Bugle. Battle Pass owners will also unlock quite an impressive scope of playable characters, including Spider-Man, Shanta, Ronin, Gumbo, and others.
The looks and characters are not the only things that have changed, though. We can also expect the game to play somewhat differently, thanks to a few new mechanics being implemented. More specifically, there is sliding and swinging now available to players looking to make their experience with the game faster, more dynamic, and overall more thrilling. Additionally, developer Epic promises us novel social gameplay options, new weapons, and prestige items like the Victory Crown.
Will we miss Chapter 2 of the Fortnite saga?
We sure will! The previous chapter launched in 2019 stretched for eight whole seasons and presented us with heaps of exciting events – from a UFO invasion to the takeover by some of Marvel's most influential superheroes. There was a lot to experience in that one!
What do you think of the Fortnite Chapter 3 grand makeover? Are you ready for a new start? Leave a comment below and share this post with your friends!