Final Fantasy XIV Unveils Exciting Dawntrail Expansion, Coming Summer 2024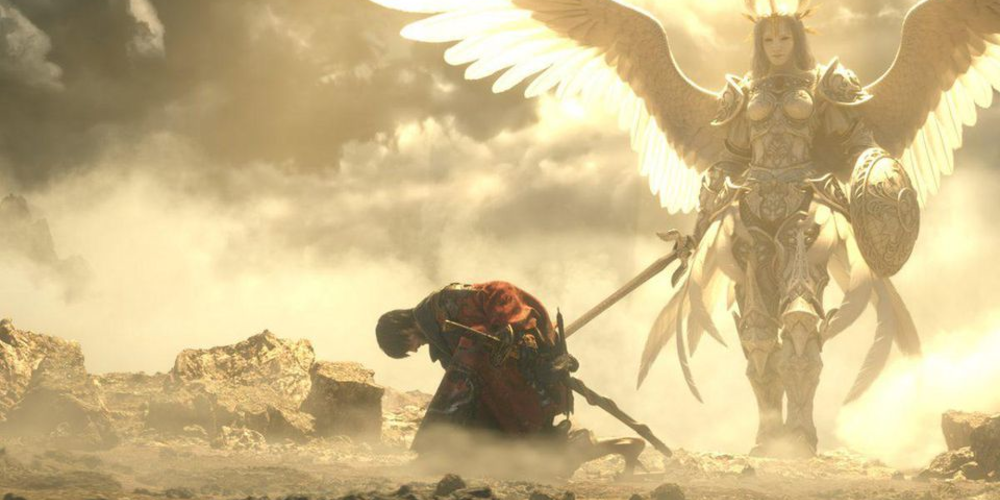 The highly anticipated expansion for the popular online game Final Fantasy XIV was officially announced at the recent Final Fantasy XIV Fan Festival in Las Vegas. The forthcoming expansion, titled Dawntrail, is expected to launch in the summer of 2024. Though an exact date is yet to be confirmed, the developers have assured fans that they are working hard to release it as soon as possible.
The narrative of the Dawntrail update revolves around an idyllic summer vacation on the fantasy world of Tural. Key characters, including Alphinaud, Alisaie, Erenville, and the Warrior of Light, are set to embark on new adventures, including the possible discovery of the City of Gold. Furthermore, the Scions will find themselves split into two opposing factions, adding an intriguing twist to the story.
The reveal was part of a live stream event at the Final Fantasy XIV Fan Festival. Fans were treated to an exciting trailer that showcased the vibrant and upbeat atmosphere of Dawntrail. Despite the lighter tone, the expansion promises to retain the intense conflicts and character-driven narratives that have kept players engaged throughout the series.
The main theme of the Dawntrail expansion is "A Journey of Discovery." This update is poised to serve as the first step in an entirely new narrative arc, paving the way for the future of the game. This fresh start presents an ideal opportunity for newcomers to experience the world of Final Fantasy XIV without feeling overwhelmed by the extensive existing content.
Stay tuned for more updates about Final Fantasy XIV, Square Enix, and the upcoming Dawntrail expansion in our news section. Whether you're a long-time fan or a curious newbie, the world of Tural and its exciting adventures await you in the summer of 2024.