Fall Guys to Make It on Nintendo Switch in 2022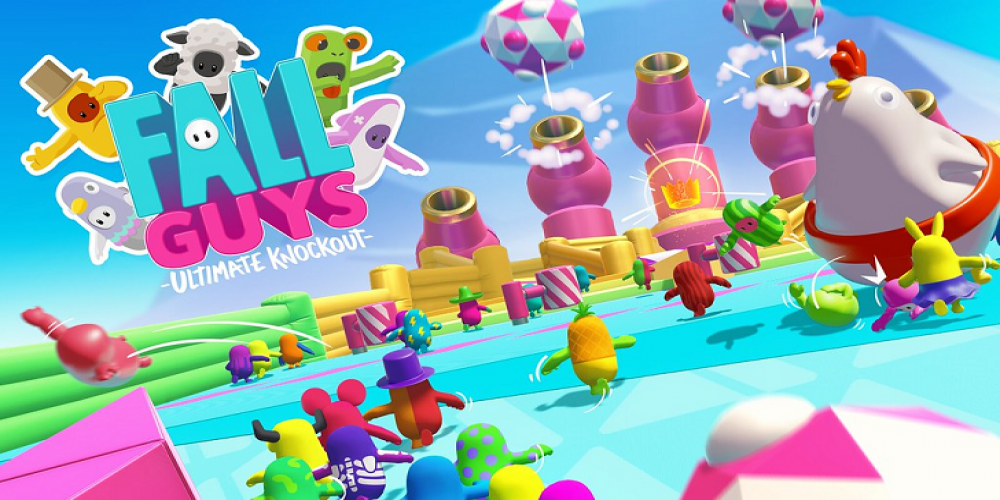 While fans have been waiting for Fall Guys: Ultimate Knockout to release on Nintendo Switch in 2021, it took longer than expected. In the spring of 2021, there were still hopes that the surprise hit game would make it to consoles other than PlayStation, but then the release was delayed. Now we have reasons to expect the Switch version of Fall Guys in 2022.
The question is whether the release won't be delayed again. We have already seen releases rescheduled multiple times due to various issues (as well as games we'd rather see later but better – looking at you, Rockstar, and CDPR!) Obviously, Mediatonic (a great name for a recording label that releases country and adult pop music) does not want to join them in mass disappointment.
The issues that stood in the way of the timely release of Fall Guys for Nintendo Switch, as well as for Xbox, included the impossibility to implement seamless cross-play and cross-progression. Given the complicated multiplayer nature of this game (that essentially is a Battle Royale in a cartoonish design), implementing these turned out to be harder than expected and took much longer.
As for now, Mediatonic is too careful to call exact dates or anything. In its recent statement, though, the developer confirmed that versions for Xbox and Nintendo Switch had been inactive all that time. Not that the company had put it on hold, so in 2022 you can expect them to arrive.
It's not known yet when it comes to Xbox (Microsoft boys, you've got your Windows), so the Nintendo version is more of the talk. And while Mediatonic, as we have said, gives no exact date, Nintendo on its list of games scheduled in 2022 mentions Fall Guys: Ultimate Knockout.
Have you played Fall Guys on Windows or PlayStation? Do you think the experience will be better on Switch? If you own a Switch, do you count the days? And if not, will Fall Guys motivate you to purchase it? If you have something to say, you can do it in the comments.