Fall Guys Introduces Long Guy, Maybe the Strangest Skin Ever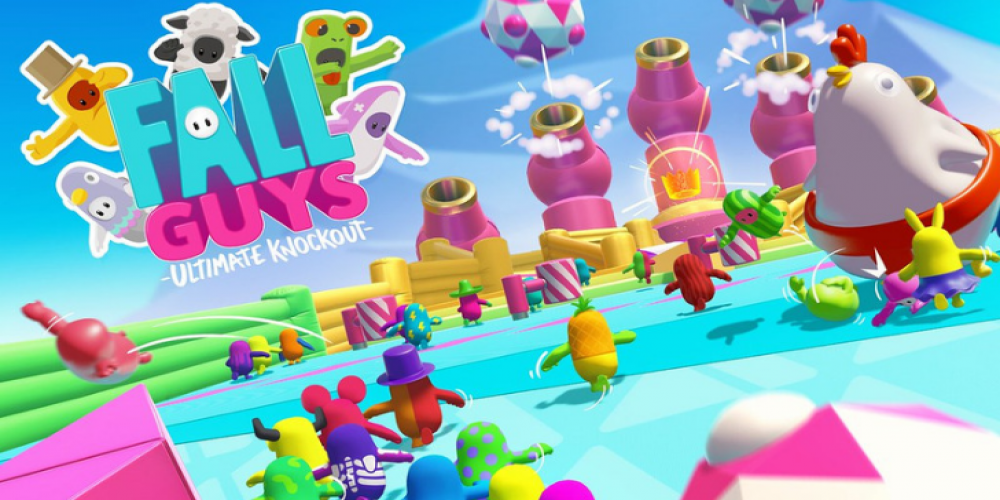 Fall Guys has always been about funny skins as much as about the gameplay. As spectacular as it is, it can become even more fun to play and watch as Mediatonic announces a new skin. Named Long Guy, this one can be the most fabulous and easiest to recognize.
According to the recent tweet from the official Fall Guys: Ultimate Knockout account, soon the game will introduce a new skin. Players did not have to wait long until it became available in the in-game store. Almost immediately its lucky owners started sharing images of their own Long Guys, looking quite impressive. The character is easy to customize, which is useful, given how much approval this skin has already gained.
The character is really as long as one might imagine. It consists of two parts, named accordingly Long Top and Long Butt (no, the famous character from the Harry Potter saga, Neville Longbottom, has nothing to do with it). Each of them, as usually in Fall Guys, can be purchased separately for one Crown and combined with other tops and bottoms to create individual characters.
It's not clear yet whether it's a limited-time offer or The Long Guys will stay in the game constantly. Anyway, this skin is probably the most recognizable among the large roster, and its popularity is already granted. The official account did not settle for just one tweet and today reminded again of the newcomer, posting funny images. On many of them, the height of the character is exaggerated and compared to famous objects from the real world. On one of them, Long Guy imitated Lady Dimitrescu, the most popular character from Resident Evil Village.
What's your favorite skin in Fall Guys: Ultimate Knockout? Do you change them often? Have you ever run into your complete lookalike in the game? Let's share our funny stories from Fall Guys in the comments!