Fall Guys Gifts for Prime Gaming Users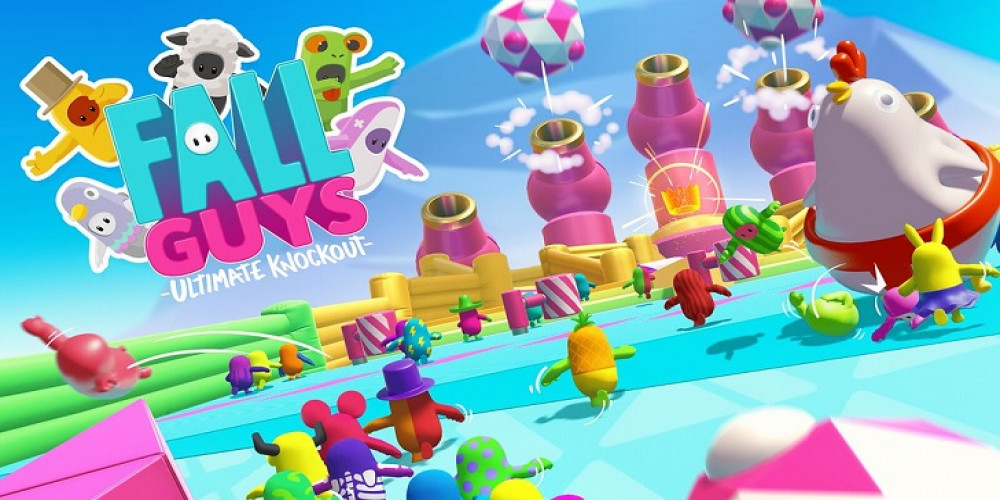 This month Fall Guys offer some gifts for the subscribers who have a Prime gaming account. Among them, there is a Frill Gills outfit. You will get three crowns additionally when you accept this present. It's a completely new look in this game that looks like an axolotl, and now Fall Guys users can enjoy this outfit. However, it is not for everyone, only subscribers with Prime gaming membership.
Frill Gills is not a complete outfit. There is a bottom and top, and you can purchase some extra accessories using those three crowns that come along with the look. So, how to get Frill Gills? First, you should have a Prime gaming account and a Fall Guys account. You have to connect them if you haven't done it yet. It doesn't take a lot of time – you just need to open a menu in Fall Guys. Go to 'Profile' and choose 'Link Amazon Account.' You will get a code that you can use to connect both accounts.
Then you go to the Prime gaming website and find a bundle with this outfit. You should press 'Claim,' and the costume will be available in Fall Guys. This game has become popular quickly. Maybe it's because you can play with many people at the same time or because of the funny costumes. Anyway, the number of outfits is increasing continuously now. Each look is unique, but many of them are taken from the animal world. For example, Frill Gills are themed after axolotls. They are really cute and entertaining, so users seem to like such an outfit.
It's not known what other gifts Fall Guys will offer us in the future. It can be some other animals or animated heroes. It's great that subscribers can get some outfits as a gift. However, only Prime accounts have access to them, which is a minus. Anyway, other users have many costumes to choose from too. Do you like the new Fall Guys outfit? Have you ever played this game? Please, leave your comments on the topic.