Facebook Switched to 100% Renewable Energy!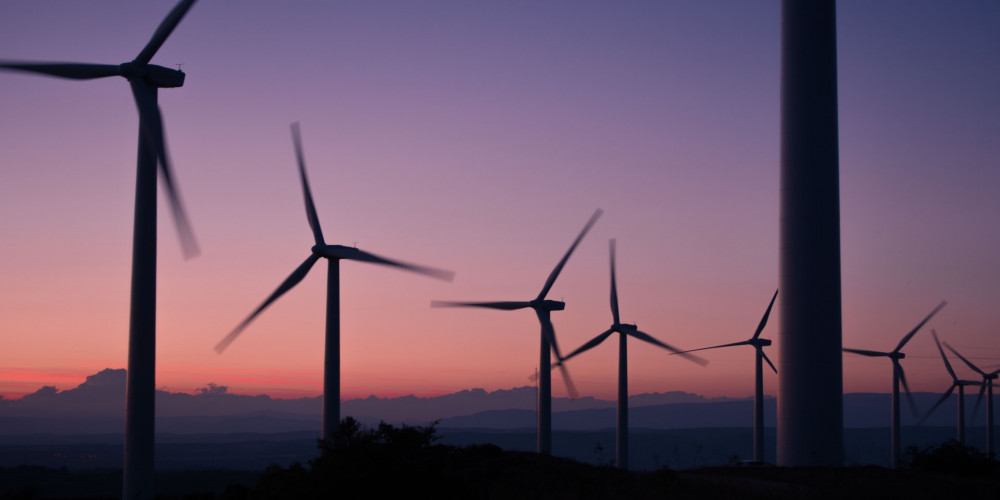 On April 15th, Facebook reported that the company's switch to renewable energy is complete. Now all the global operations of the tech giant are using only this type of energy. At the same time, Facebook announced the next global plan, which is aimed at reaching net-zero emissions by 2030. This would include a full renovation of supply methods, employee commuting, and even international traveling.
To reach the renewable energy goal, Facebook created 63 new wind and solar power plants, which are equal to more than 6 GW of wind and solar power. The only company that produces more renewable energy is Amazon. It invested in 6.5 GW. As the achievement occurred on the same day as Earth Day, the company launched a volunteering campaign to make more people pay attention to the proactive efforts of environmental organizations within the social network.
Google and Apple, which support the global Big Tech climate renewable energy initiative too, have fully switched to renewable energy a bit earlier. Amazon reports that it will reach the point by 2025. How do you find the Big Tech efforts to make the planet better? Should they start investing in municipal green energy sources?