Even Previous Nintendo Executive Is Excited about GTA 6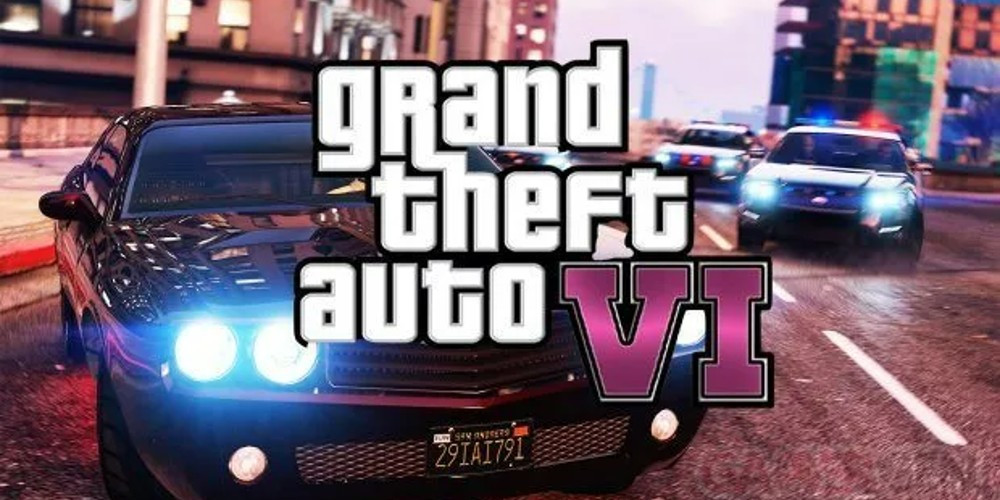 There is no denying that Grand Theft Auto VI is a highly awaited game with millions of fans all over the world looking forward to its release. Reggie Fils-Aimé, a former Nintendo of America executive, is one of these people. GTA 6 is undoubtedly one of the most popular games in the world that attracts gamers from all walks of life.
According to the statistics, GTA 5 occupies the second place in a rating of the best-selling games in the world right after Minecraft. Thanks to the wild success of GTA Online, the game managed to stay one of the most played games and new fans discover it every day. Now, fans are eagerly waiting for the new installment in the series and everyone seems to have high hopes for the upcoming title.
As was mentioned previously, the former Nintendo of America executive, Reggie Fils-Aimé, is also extremely excited about GTA 6. Fils-Aimé left Nintendo several years before the introduction of the Nintendo Switch and he actively worked on the development of the brand in its Wii era. In one of his recent interviews, Fils-Aimé mentioned being a huge Grand Theft Auto fan, especially during its PS2 times. He also stated that he didn't play GTA IV and V as he was way too busy working for Nintendo. As for the upcoming game, he stated that he plans to play it a lot when it releases.
The developers of GTA, Rockstar Games mentioned that they are actively working on the new game, but right now they don't give any information on when it will come out. The recent Red Dead Redemption 2 updates hinted that there could be a reveal soon, but it turned out to be just a speculation. At the moment, it seems that the entire focus of Rockstar Games is on the upcoming game and they are not as invested in other projects.
Are you waiting for the release of the new game? What are your expectations? Please, tell us what you think in the comments section below.