Enter The Matrix Resurrections. Reface Signs a Deal with Warner Bros.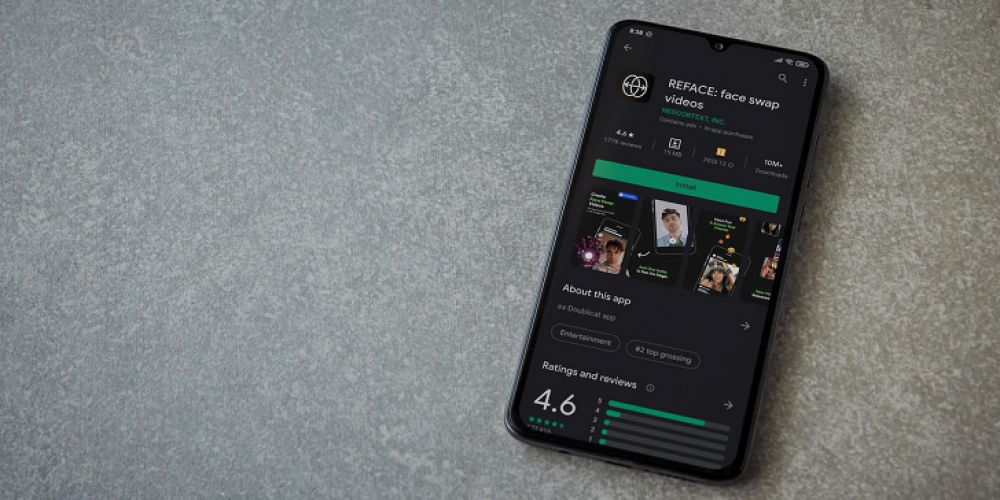 Reface, one of the most popular face-swapping apps of recent years, daily reminds millions of its users that they can substitute characters of blockbuster movies or hot videogames with their own faces. This one stands a little aside, though. Recently signed deal lets Reface use characters and scenes from The Matrix Resurrections by Warner Bros.
So far, in the core app, there is just one 16-second scene based on the movie fragments where the face of the user is replacing that of Agent Smith. It takes just several seconds to generate a refaced video, even on old devices. This great performance is one of the reasons why this Ukrainian-made app became so popular worldwide.
As the press release has it, now the Reface team is developing a dedicated application inspired by The Matrix Resurrections. It will supposedly contain more movie scenes, plus more characters to select from. This app is to be released soon. All Matrix-related content will be free on Reface for both Android and iOS users until February 25.
Reface plans to continue its collaboration with cinema giants. The experience with Matrix: Resurrections is well beyond everything the project has done before (and that's a lot: every Reface user has received daily reminders about new stars that could be them). Probably there will be more official Reface apps for the loudest releases of the next few years.
The Matrix Resurrections, directed by Lana Wachowski, hit the cinemas on December 22, and the first reviews were controversial. While many critics found it a decent development of the original trilogy concepts, numerous fans (especially those who wanted more of the same stuff) were disappointed.
Have you ever tried Reface? Do you like the quality and the performance? And what's your impression of The Matrix Resurrections? Leave a comment here and express yourself!