Elon Musk Plans to Double Twitter Revenue with Paid Subscriptions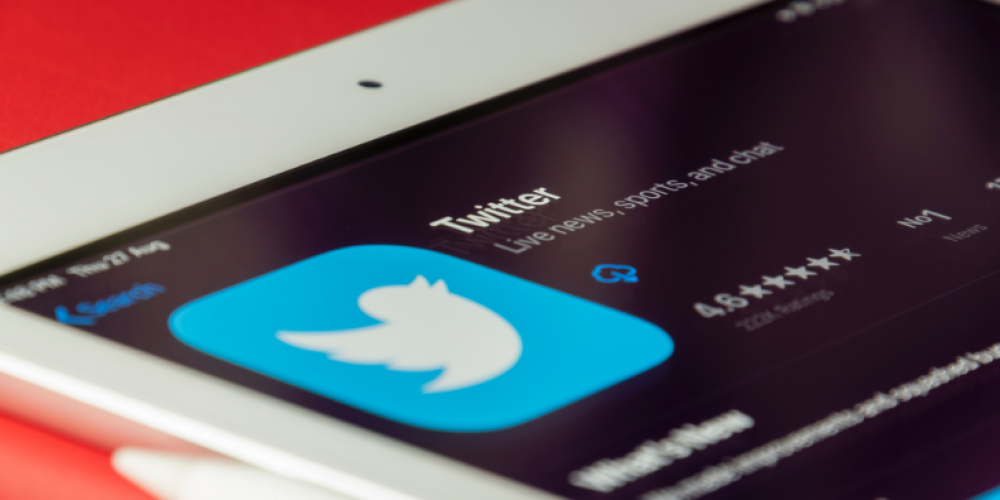 The new owner of Twitter and the richest man on the planet, Elon Musk, expects the company to earn $10 billion by 2028 thanks to paid subscriptions. Such income from this innovation alone will be twice the total income for the past year. This data was taken and analyzed by representatives of the New York Times.
Elon Musk's official presentation on the future of Twitter clearly outlined the company's main course. The number of Twitter Blue followers is expected to increase to around 69 million by 2025 and should reach 159 million by 2028. Twitter Blue is a $2.99/month subscription that allows the user to access advanced Twitter features that include ad-free articles, app customization, an "undo tweet" button, and many other exclusive features. Also, Musk plans significant growth of users from 217 million today to 931 million in 2028.
The official presentation also piques interest with the mention of another "X" subscription, which should attract about 104 million new users by 2028. Also, Musk mentioned a small additional payment, which applies only to the tweets of large corporations and political figures.
Twitter plans to generate the rest of its projected revenue from ads, allowing Twitter to earn $12 billion by 2028. Before Elon Musk bought the company, advertising was the main source of income for Twitter, but the latest innovations will completely remove advertising for users with a paid subscription, so that the overall rate of income will shift in favor of subscriptions, and ad revenue will not exceed the 45%.
Do you think Elon Musk's expectations regarding Twitter revenue will be met? Would you rather pay for a subscription to use Twitter without ads, or not buy a paid subscription? Share your opinion in the comments below.