Does Fortnite Bring Teenage Mutant Ninja Turtles?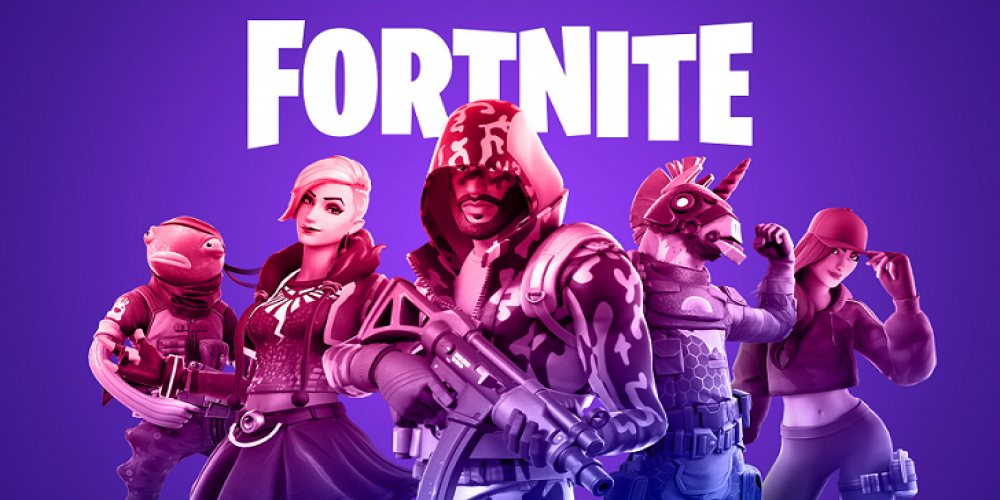 There is a rumor that the new big collaboration of Fortnite is going to be with the legendary warriors and pizza fans, Teenage Mutant Ninja Turtles. Epic Games is currently working closely with Paramount Pictures. In the future update, they are going to welcome turtles into Fortnite.
It is the time for Fortnite to reveal the next outstanding crossover we all were waiting for. Crossover practice was incredibly successful for the game, and Epic Games unlikely want to stop it. It is hard to imagine more suitable characters than cocky masters of martial arts and their teachers for this battle royale. According to the reports, Epic Games has already signed the deal with Paramount Pictures. Yet, there were no official comments from the company themselves.
Recently, Ninja Turtles became on-demand. They have already appeared in collaboration with Smite. We can't confirm any details about the new collaboration of Paramount and Epic Games, since there is still no official information. According to the insider's information, Epic has signed an agreement with Paramount at the end of 2021. Another question is whether the turtles are the main target. The rumors said that Teenage Mutant Ninja Turtles were the main characters discussed by two companies.
Apart from these two leaks about the future crossover we don't know much. The main question is the time period the turtles will exist. Still, it may not even be solved by Epic Games themselves. There is also no information about the depth of collaboration. We don't know whether there will be skins you can buy in the store or how and when will the Turtle Power be available. To get more information you need to wait for the official announcement from Epic Games.
Are you expecting the Ninja Turtles in Fortnite? Which collaboration is your favorite? Express your thoughts in the comments.