Discord to Show Details About Your EA Gaming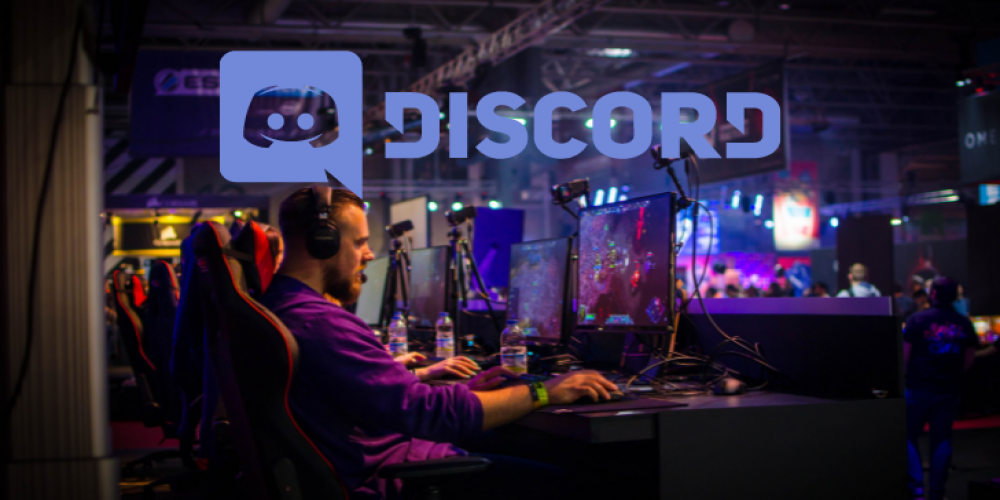 Now Discord users can see some new details in your EA gaming. Earlier, players could see the game you are playing at the moment. Players can also see the duration of the session and the mode played after a new update. Your friends now may know when you will finish playing a particular game and be ready to join another one. Such innovations will make the gaming experience on the platform better.
Discord is one of the most widespread platforms for gamers, where you can play games alone or with others. You can also watch other players' walkthroughs or make your streams. This service offers the feature "Rich Presence". It's available for most of the games, and now it includes EA games too. This function allows you to see the player's score, current map, and even a boss they are fighting with. You can join the game if it is vacant. Before, you needed to get a friend code or exchange usernames. So, you weren't always able to join the game as soon as you wanted – with "Rich Presence" this process becomes easier.
Some of the EA games will have a "Rich Presence" feature later, but many of them already have this integration. Divinity: Original Sin 2, Battlerite, PayDay 2 are among them. This list can be possibly increased because EA games are launched from the app, not like a personal game. That means the integration will continue, and you will be able to monitor and join other EA games. Notice that you need to allow it in your account. When you go to Settings and choose My Account, you need to find Connected Accounts and authorize a link to connect Discord and EA accounts.
Do you enjoy playing EA games? What do you think about Discord and EA integration? Would you like to try the "Rich Presence" feature? Please, leave your comments in the section below.