Discord Profile Customization Made Easy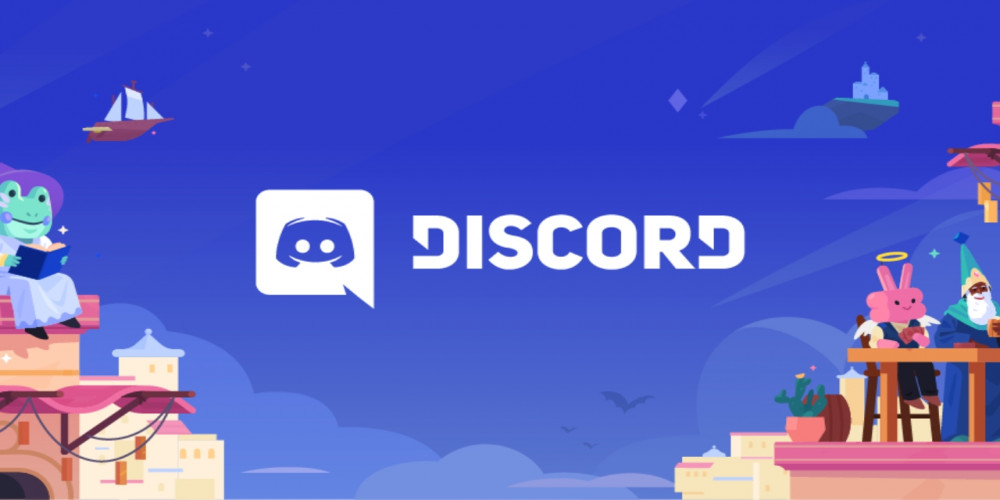 Recently, Discord messenger users could customize their profiles in mobile apps. Previously, this feature had been absent, despite its availability in most competing applications. The company decided to fix the situation, and now you can change the profile data on your iOS or Android smartphone. This option was added following the June update to the Discord desktop version.
To test this innovation, go to the settings and find the "User Profile" tab. You can change the color of your profile and choose your favorite one from an extensive range of shades. Also, now you have access to the "About Me" section, where you can briefly (up to 190 characters) tell people about yourself and share links to your pages on other social networks. Since these features are brand new, they might not be available to all users. It will take some time for them to reach all regions.
This update also offers an interesting feature for paid Nitro subscription holders. The premium accounts had several advanced options (changing a tag, setting an animated avatar, etc.). Now, these users can set a GIF or choose an image as their profile banner. It somehow resembles Facebook's "Cover Photo" feature. Some Nitro account owners have already managed to test the beta version of this functionality; now, it is available to everyone, both on a browser and mobile devices.
The latest innovations aim to make Discord more similar to popular social networks where quite a lot of attention is paid to creating a user profile. Among the recent news, it is worth highlighting the introduction of threaded conversations, which resemble the Clubhouse app in their functionality, as well as the purchase of the Sentropy company that produces AI software for identifying and removing online harassment on services and platforms.