Discord Bot Insists it "Doesn't Mine Crypto"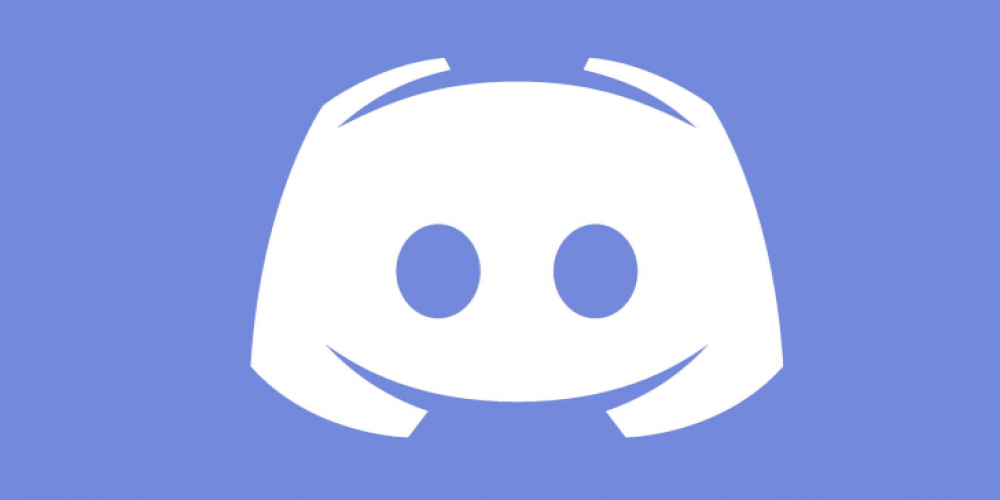 The new Discord Piggy crypto game raised a wave of concerns amongst the platform users. Crypto owners worry about the method the game uses to exchange in-game coins for cryptocurrencies. The creators of the game explained how the system really works.
Strictly Regulated
According to the recent Twitts by the Piggy Discord bot, the game has been offering a crypto exchange for more than a year already. Players can fight on the Piggy website to earn XP and rewards that are exchangeable into real crypto coins. Creators claim that the game is strictly regulated to prevent people from grinding in-game currency and creating any scam schemes. Besides, the game doesn't ask players to purchase crypto or mine coins for creators. The truth is that the in-game coin is directly linked to a USD stable coin at a flat rate. The scheme is pretty simple – players install the Piggy game, the game gets paid for each installation, and the players receive a percentage of these earnings as a reward for their activities. The withdrawal limits seem to approve what the creators say as the max permitted withdrawal is only $20 per month.
The pushy teasers of the game on FredBoat, Boat Labs, and Fred Boat were quickly removed after the concerns raised in the community. Still, many users are frustrated by the fact, that popular bots now advertise play-to-earn games as it's a potentially shady realm.
Clear Now
As for Piggy, it's now clear that a game doesn't breed any crypto scams. Still, the fact that it could be an opportunity for scammers is quite worrisome. Many users also worry about the teasers of NFT and crypto integration into Discord. What do you think about the play-to-earn crypto games and the potential crypto integration on Discord? Let's chat in the comments and don't forget to share the news with your friends on Discord!