Dating Apps' Popularity is Skyrocketing in 2022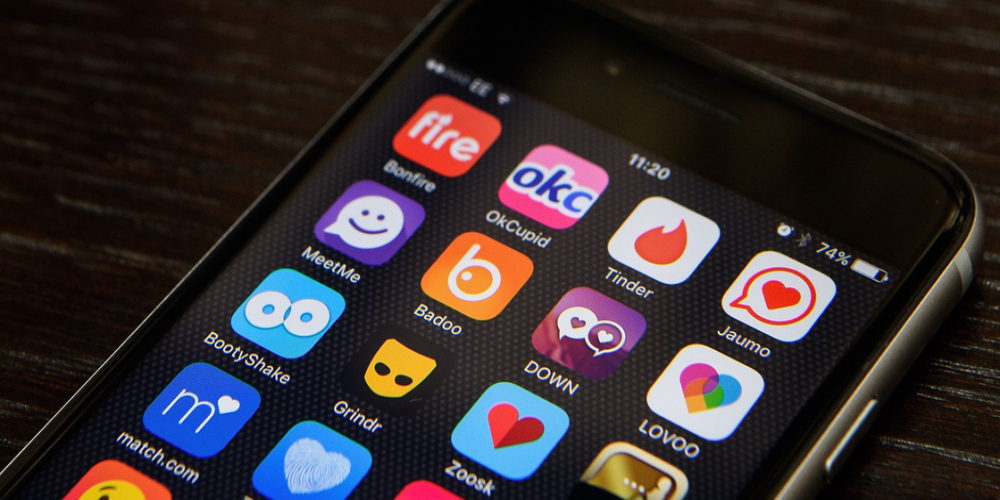 A recent Mozillion report reveals that the top 10 fastest-growing apps are dominated by free ones. During the process of collecting data, the company found that dating apps lead in searches on Google, followed by photo editing apps. Entertainment apps and games also topped the list of most-searched apps.
There are also individual applications that have become much more popular than before. For example, interest has grown in the Lobby video chat application, which helps friends to hang out while playing games, listening to music, or watching movies. Also, BeReal and LivIn were in the top three, which are social networking apps. And do not forget about mobile games, which occupy a significant place among other applications.
Mozilla also conducted an analysis of which applications are consistently in demand on the App Store. These apps included Minecraft, Forest which is a motivational app, Papa's Pizzeria, Antenna Finder, and Theory Test 4 for driving theory. But there are also those apps the popularity of which has greatly decreased. However, it's only natural, since hyper-casual games enjoy intermittent demand and quickly get boring.
The app that lost the most positions in its ranking was Fox Weather. Also, the NHS COVID app dropped 933 spots and the Home Improvement Construction Master Pro Calculator fell 923 spots. However, do not think that these applications are bad. It's just that the interest in various applications depends on a number of factors, and the fact that some applications are firmly at the top is the exception rather than the rule.
What apps do you use the most? Do you use the list of the top apps when looking for a new one? Please tell us about it in the comment section below.