Cisco Webex Video Tool Goes Productivity Monitoring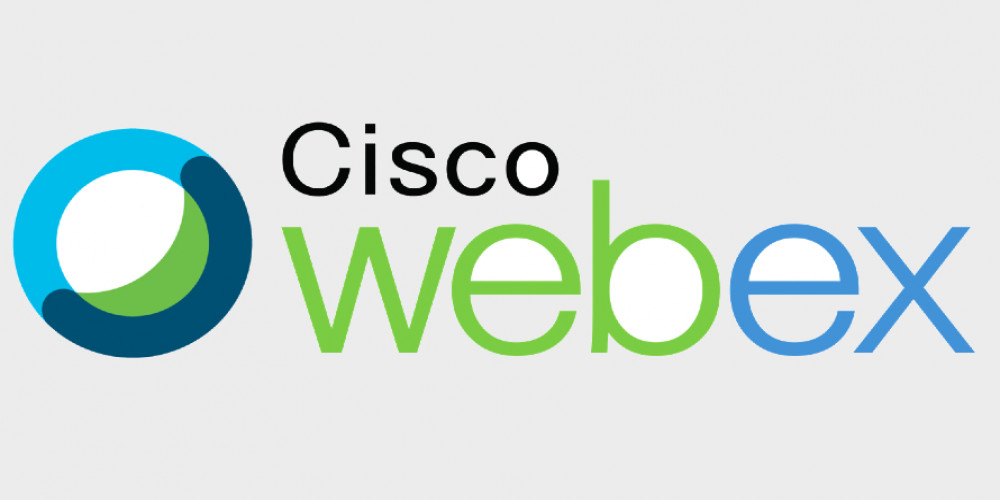 Cisco Webex has been one of the most functional corporative video conferencing tools, but it's not enough. As teleworking gets bigger this lockdown time, so does Webex. Now it becomes a productivity monitor that can work full-time and full-scale.
The potential audience for the new Webex People Insight is mostly employers. It's them who benefits the most from keeping their virtual eye on the employees even remotely. With three modes (individual, team, and organization), People Insight has tools that help track productivity on any given level, create tasks and mark them complete (or change them if necessary), provide access to working data to all the workers or to the team that directly needs this data, and so on.
In fact, Cisco makes Webex a full-fledged teamwork environment, with video calls and monitoring being just a part of a more complex process. Its evaluation tools are meant to both detect flaws in employees' performance and react to them in real-time. If so, the extended Webex will have to compete with Slack and Microsoft Teams, already established solutions in the corporate environment. Yet Cisco is also quite a name and probably has some aces up its sleeve to get its share.