Black Myth: Wukong - An Epic Search for Destiny Debuts at Gamescom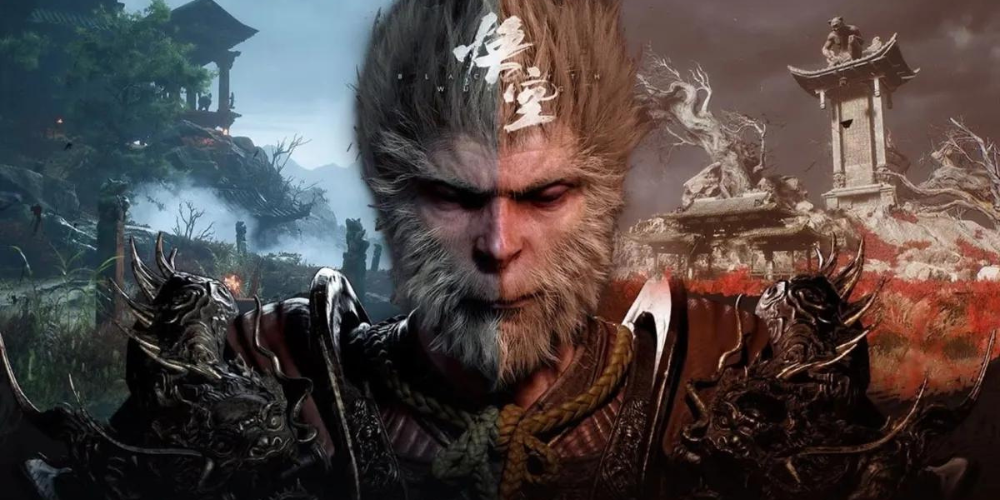 In an extraordinary display of upcoming gaming marvels, Black Myth: Wukong is set to take center stage at Gamescom later this month. Known as a fertile breeding ground for premier video game insights, Gamescom's attendees are in for a striking treat with the availability of this highly anticipated action RPG.
Developed by Game Science, Black Myth: Wukong creates a universe drawn directly from the rich tapestry of Chinese folklore, particularly, the 16th-century classic, Journey to the West. As the player, you step into the legendary shoes of Sun Wukong, who carries the fate of the world on his monkey shoulders. The game world is vibrantly painted with a "Souls-like," gritty, yet highly detailed aesthetic.
Embraced by the glow of various game machines at the event, Black Myth: Wukong will not just be a showpiece but also a hands-on gaming experience for attendees. The high-definition combat style, unforgettable characters, and intricate storytelling should provide a mesmerizing spectacle for every participant.
The grandeur does not stop at the world premiere look offered to the event attendees. For the global gaming enthusiasts who may not be present in the flesh, the Opening Night Live will provide a global preview of the game. The event aims to spin every gaming enthusiast into the game's web of magic and adventure, whether they are on the event floor or glued to their screens at home.
In conclusion, Black Myth: Wukong is gearing up to steal the show at Gamescom with its rich narrative and unmatched gameplay. Slated for a summer 2024 launch, it would be available on PC and, expectedly, on mainstream consoles. The anticipation peaks as we await the enlivening experience the game promises to deliver, once again underscoring how the gaming industry continues to push boundaries and deliver distinguished entertainment experiences.